Last March we made a big announcement, rebranding from Valiantys Software to Elements. It's been a long but successful road since we released VertygoSLA in 2009 and nFeed (now Elements Connect) in 2010, and we're proud of how far we've come as an apps developer. The new identity we created around the name Elements for our suite of Jira and Confluence apps reflects our position as a software publisher, and will provide us with the platform we need as we move forward. To mark our anniversary as Elements, we're taking a moment to take stock of our first year with our new identify. Our customers and partners are the reason we've been successful, and the milestones of the past year were only possible because of their continued support.
New offices for a growing team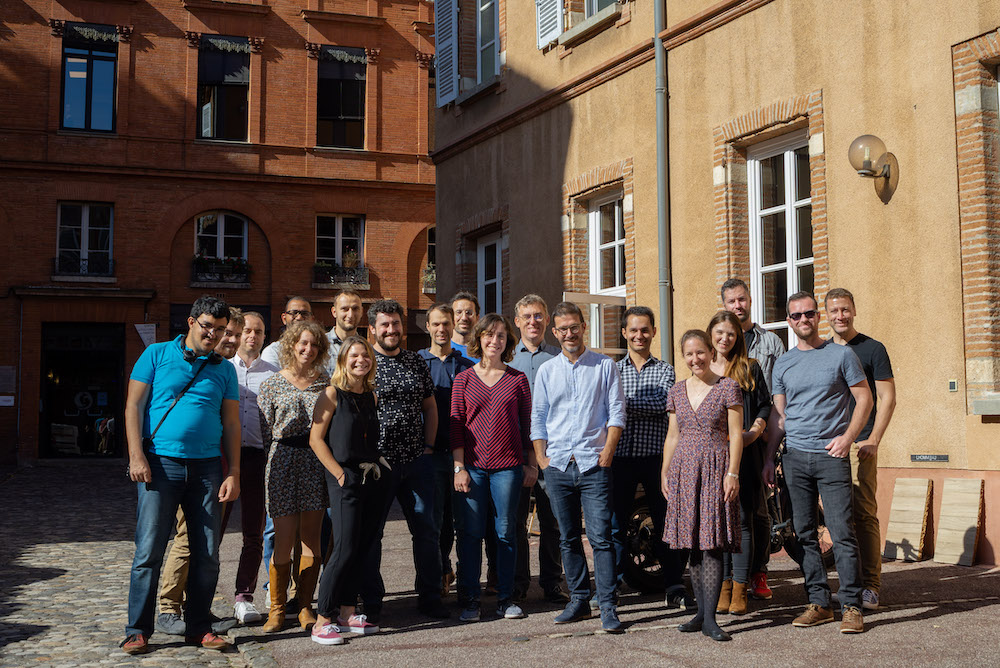 When we announced our new name last March, our team had just 14 people and the offices we shared with Valiantys were feeling a bit small at 7,000 sq ft. Today, Elements includes 21 people, with plans to grow to more than 30 by the end of 2020. In November we nearly doubled the size of the offices we share with Valiantys (now 11,800 sq ft) with a move to downtown Toulouse.Some of our growth has even been far from Toulouse, France: Nelly has joined our support team and is based in Montreal, Canada, allowing us to provide more support during North American business hours. All our teams have grown in fact, from support to software development to marketing, but keeping our company culture and maintaining our values has been paramount as we grow. You can read more about our team and what makes working at Elements special over on our career page.
Atlassian Gold Top Vendor
When the Atlassian fiscal year closed at the end of June, we got the confirmation that we were a Gold Top Vendor. We're proud of achieving this status for the Atlassian Marketplace because it's proof of the value our apps bring to thousands of customers around the world. The Atlassian Top Vendor program has strict requirements around the type and quality of support offered, how SLAs are respected, and how many instances are using a vendor's apps, so becoming a Gold Top Vendor helps us show potential app users that we're dedicated to providing an outstanding customer experience. But we're not stopping there: we hope to achieve Platinum Top Vendor in 2020.
Never stand still: evolving our apps and our future
Just because we have well-selling apps doesn't mean we can rest on our laurels. We're always looking to improve our apps, and 2019 was no exception, with several major releases.
Major releases
In June, we released a major new version of Elements Connect, which included major features like a field configuration tester, snapshot fields, and field configuration import. These new features allow Jira admins to preview their queries, optimize performance, configure fields faster so they can get their work done more easily. Elements Connect Product Manager Christophe Promé wrote about the most recent features on our blog.
We also made several major releases of Elements Spreadsheet with lots of great new features like a revamped UI, drop down lists, custom colors, and improved compatibility for clients migrating from server to cloud.
Integrated approach to innovation and security
We created in 2019 an internal research and development unit called Elements Beyond that focuses on innovation. As the Atlassian ecosystem moves into the cloud, topics like end to end testing and security are more important than ever. Our developers attended Atlas Camp and App Week to learn from Atlassian and other app vendors about the most recent developments in E2E testing and cloud security, and our focus remains on ensuring app stability and being at the forefront of developing for the cloud.
Make every interaction remarkable: connecting with the Atlassian community around the world
The launch of our Partner Program with a dedicated support portal for Atlassian Solution Partners was a major project for our first year under the Elements name. Working with Solution Partners is part of our DNA, and we wanted to provide a structured program with the resources and tools for Partners need to be successful with our apps. Our Channel Manager Cécile Sablayrolles even had a chance to do some one-on-one training with Platinum Solution Partner Deiser in Madrid, Spain.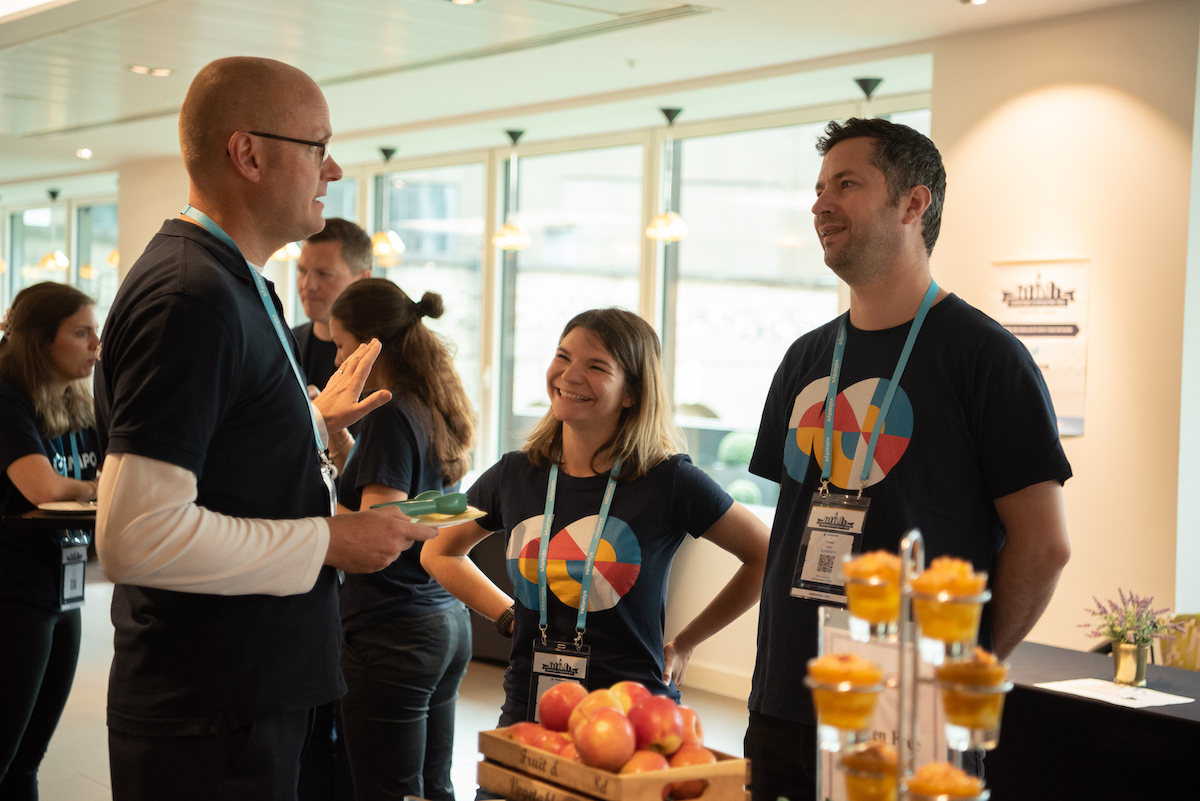 Connecting with the Atlassian community at Summit is a highlight of each year, and our parent company Valiantys has been a sponsor of the Atlassian Summit since the very first edition in San Francisco in 2008. Last year was extra special for the Elements team since we got to reveal our new identity. We've been fortunate to meet customers, provide demos, and give best-practice presentations around the world in the past 12 months, and strengthening the connections not only with customers but other vendors and partners in the ecosystem has been a source of pride.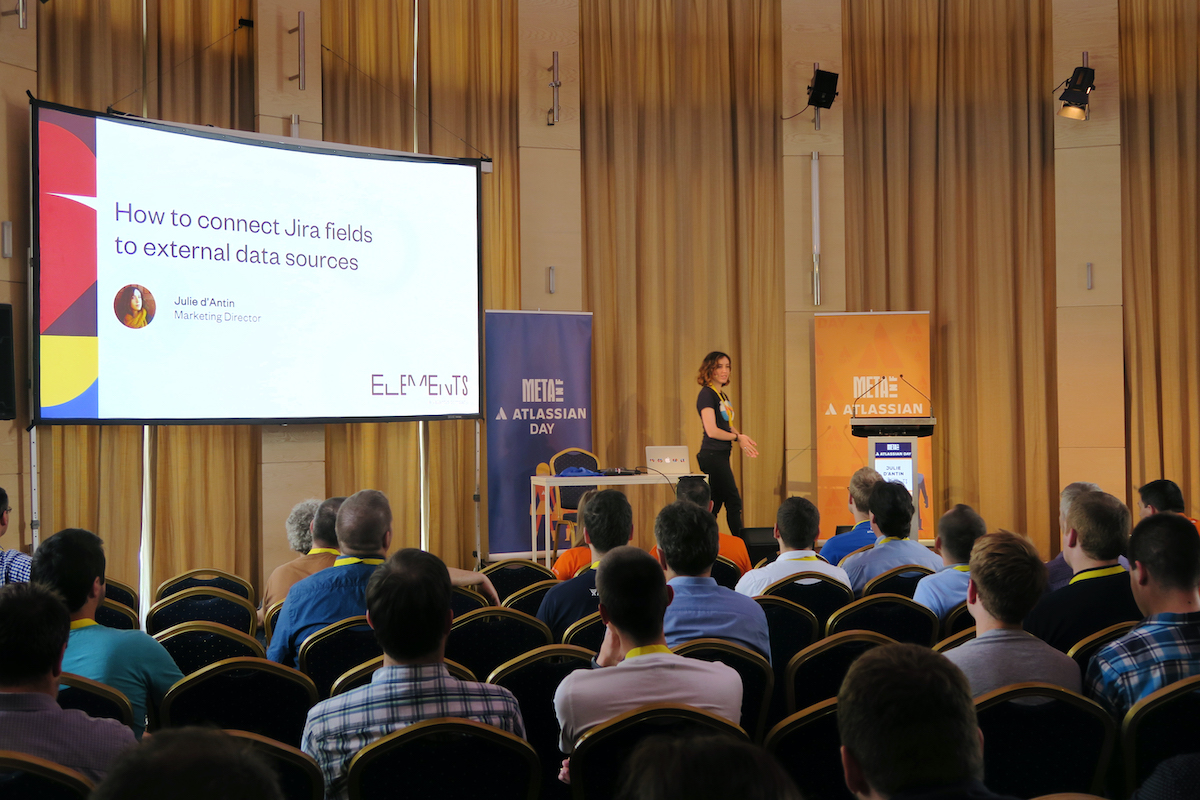 If you are headed to the 2020 edition of Summit in Las Vegas, be sure to stop by and say hello. We regularly share where we're headed on our LinkedIn page, and we hope you'll follow the page.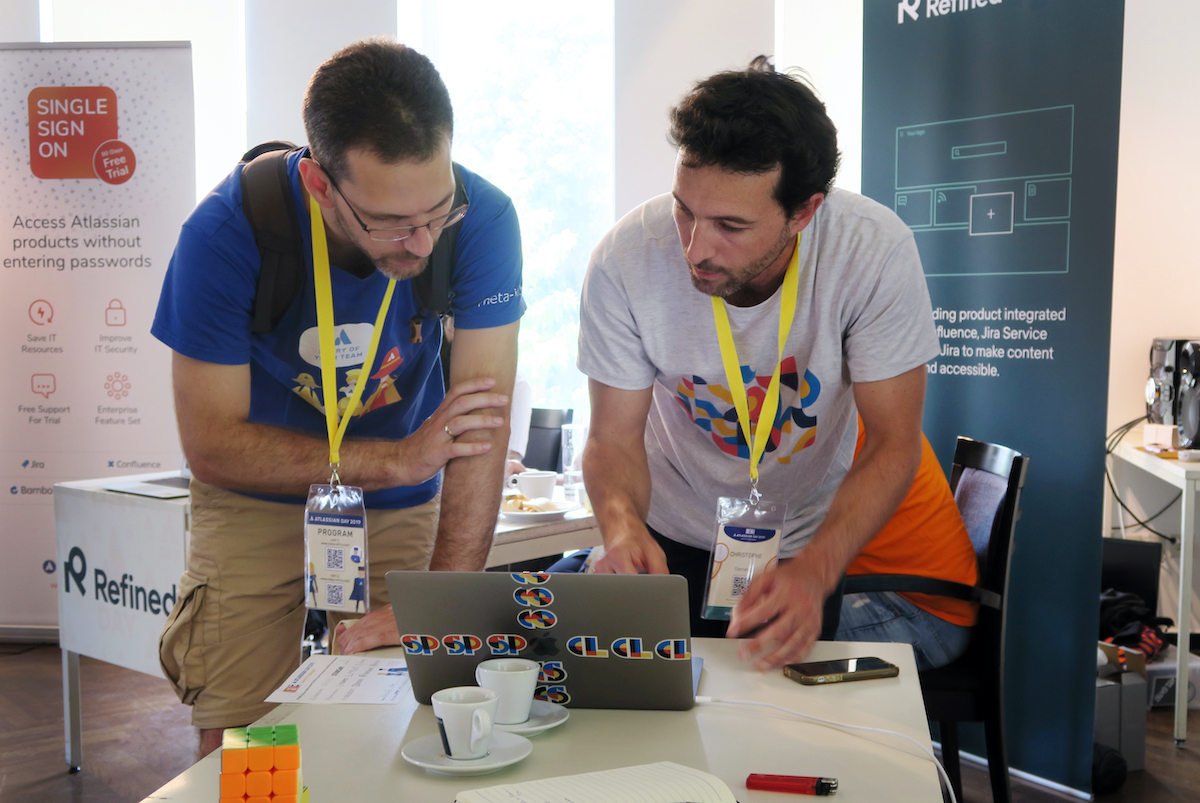 Exciting plans for 2020
We're convinced that what we've achieved during our first year as Elements is only the start of lots of new exciting projects. We've invested significantly in developing for the cloud to match industry trends, and cloud versions of our top-selling apps for Jira will be released soon, starting with Elements Connect. We are also rolling out a Security Plan: making sure we are compliant with Atlassian Security Requirements for our Cloud Apps in production, implementing a DevSecOps process, and improving our monitoring and automatic alert systems. Thank you to all our customers and Partners; we're eager to work with you in the coming year to continue building the best possible apps.