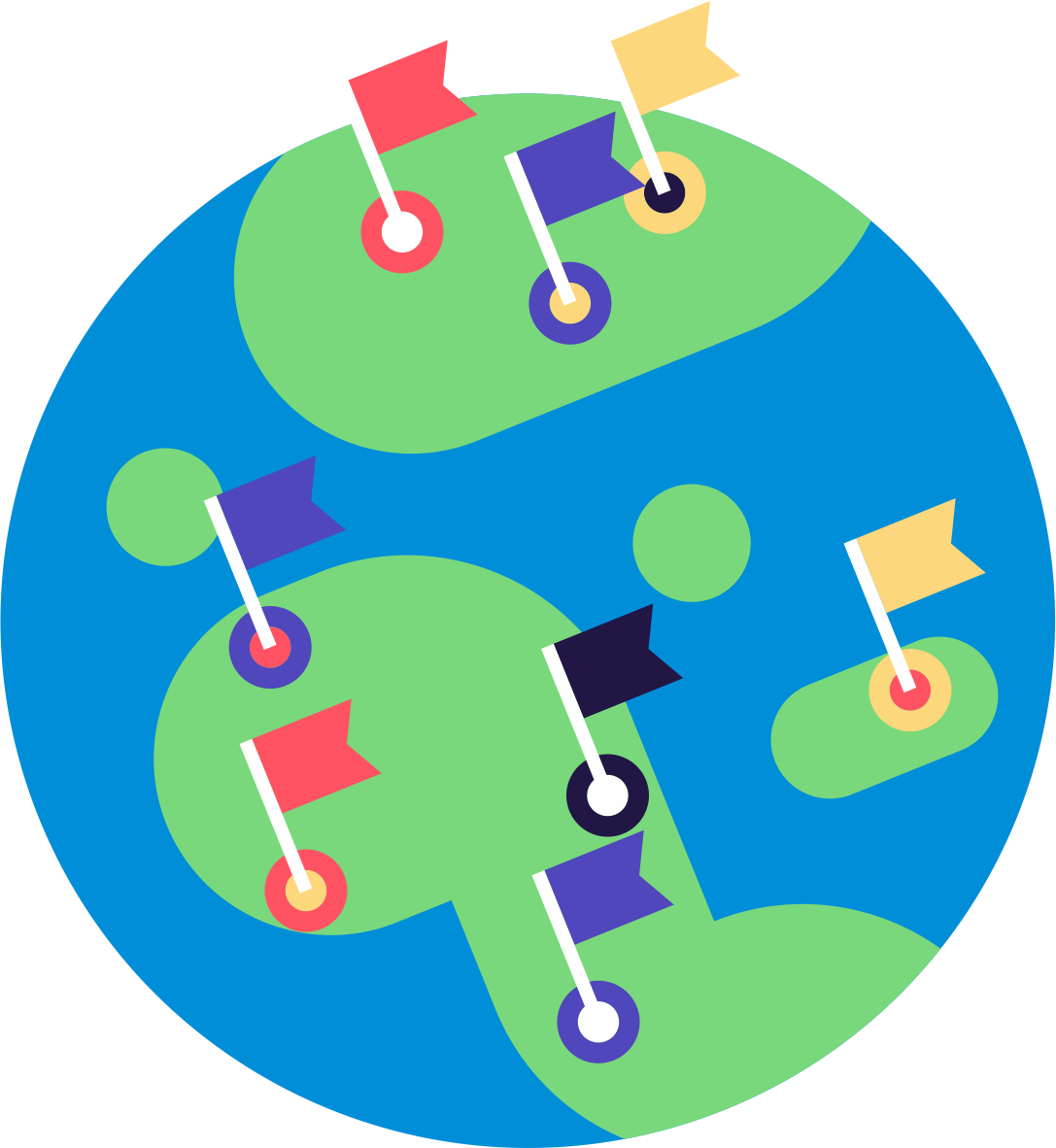 Become an Elements apps expert through free live apps training & private demonstrations of typical use cases.

Get technical priority support, as well as in promoting and demonstrating our apps to your clients.

Showcase your best work through referral and co-marketing activities to reach new people.
Elements Partner Program main goal is to give Atlassian Solution Partners the right tools and resources to better serve our mutual customers and grow their business. 

You are an Atlassian Solution Partner and are interested in joining our partner partner? Contact us! We'd love to count you in our community of Partners.
At Elements we work closely with outstanding partners located all around the world. At the end of the day you're only as good as the company you keep, so we keep only very good company.
Valiantys believes that software has the power to improve collaboration and productivity in all teams, changing the enterprise world for the better.
As the leading global consulting and services firm dedicated to Atlassian, they accelerate business transformation by digitizing processes and modernizing teamwork, using the best Agile methods and tools.
Over the last 15 years, they put their Atlassian technical expertise to help more than 5,000 customers to achieve their desired business outcomes at a reduced time to value, through improved team collaboration.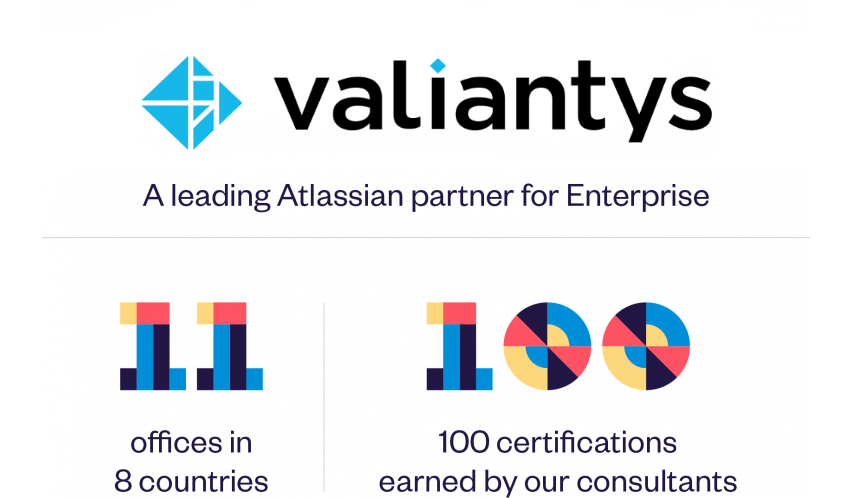 Our Solution Partners network