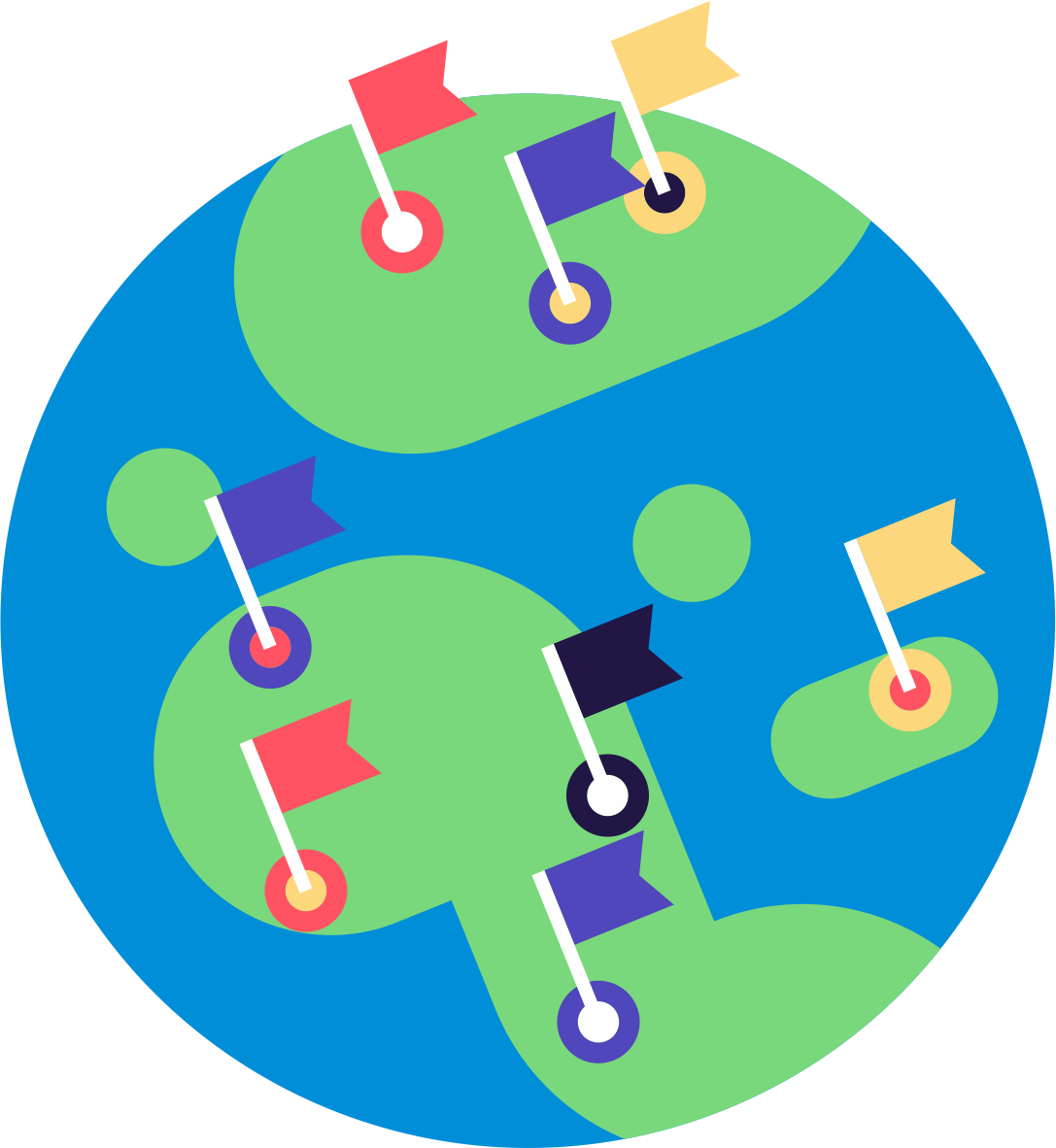 Valiantys believes that software has the power to improve collaboration and productivity in all teams, changing the enterprise world for the better. As the global Atlassian Platinum Solution Partner, the international presence of Valiantys leverages their outstanding (certified) technical expertise to deliver projects with the best in class agile methodologies and agile tools. Valiantys is a trusted and respected partner to some of the world's largest companies including 42 of the Fortune Global 100.
Valiantys started creating apps for Jira and Confluence in 2008 and is passionate about their mission to transform teamwork from all industries. The company has been named Atlassian Partner of the year 5 years in a row.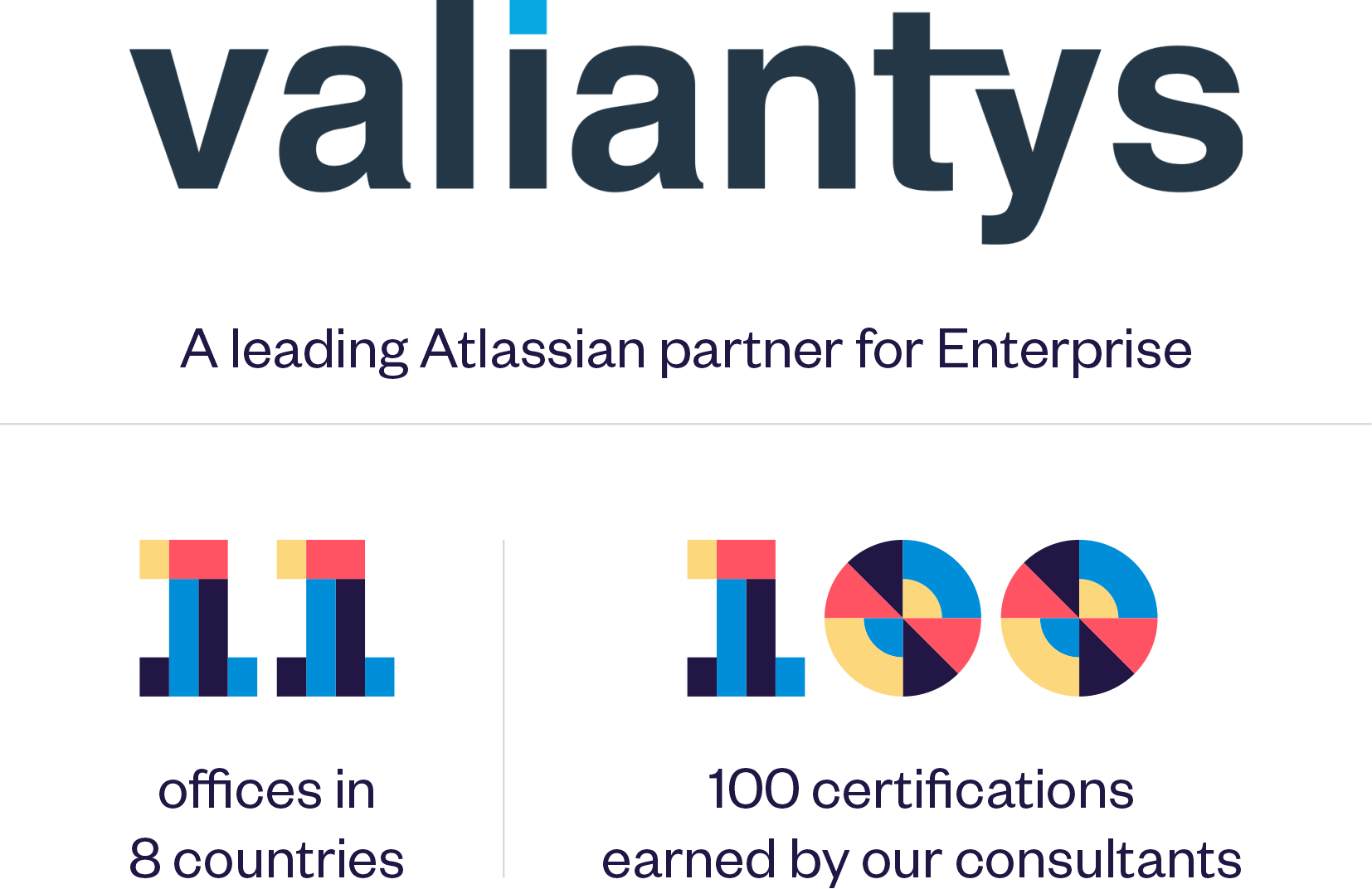 Our Solution Partners network
At Elements we work closely with outstanding partners located all around the world. At the end of the day you're only as good as the company you keep, so we keep only very good company.