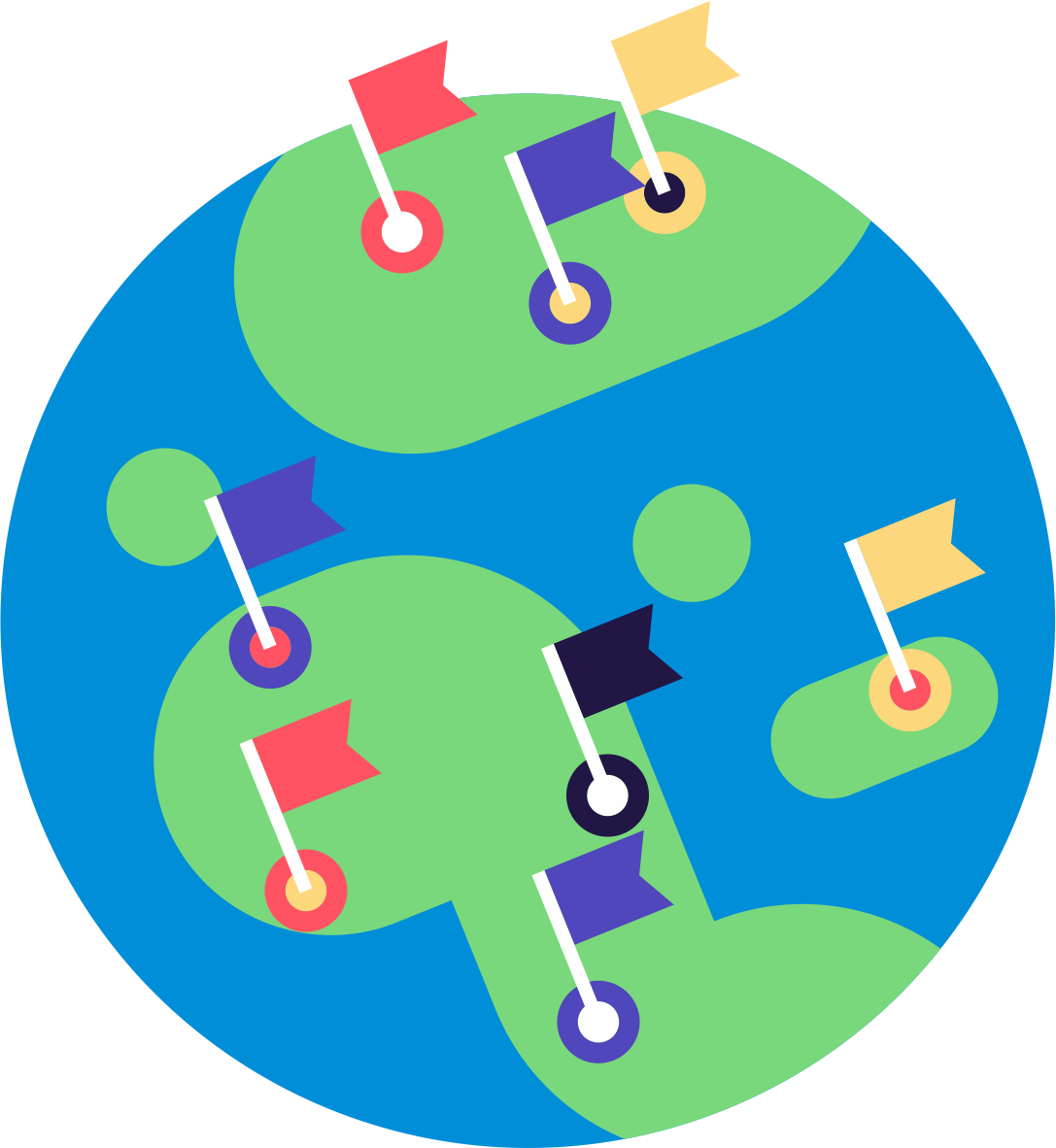 Valiantys is a top Atlassian Platinum Solution Partner with proven expertise in DevOps, Agile and ITSM. The company has rendered client-tailored services to over 4,500 companies, providing expert guidance on the deployment, adoption and support of Agile tools. Valiantys is a global company with Atlassian certified consultants in France, the United Kingdom, the Netherlands, Belgium, Switzerland, the United States and Canada.
Building upon its consultants' dedicated knowledge of their clients Atlassian needs, Valiantys started creating apps for Jira and Confluence in 2008. Ten years and four successful commercial apps later, Valiantys launched the Elements brand to give its software business unit the freedom it needs to succeed in the market.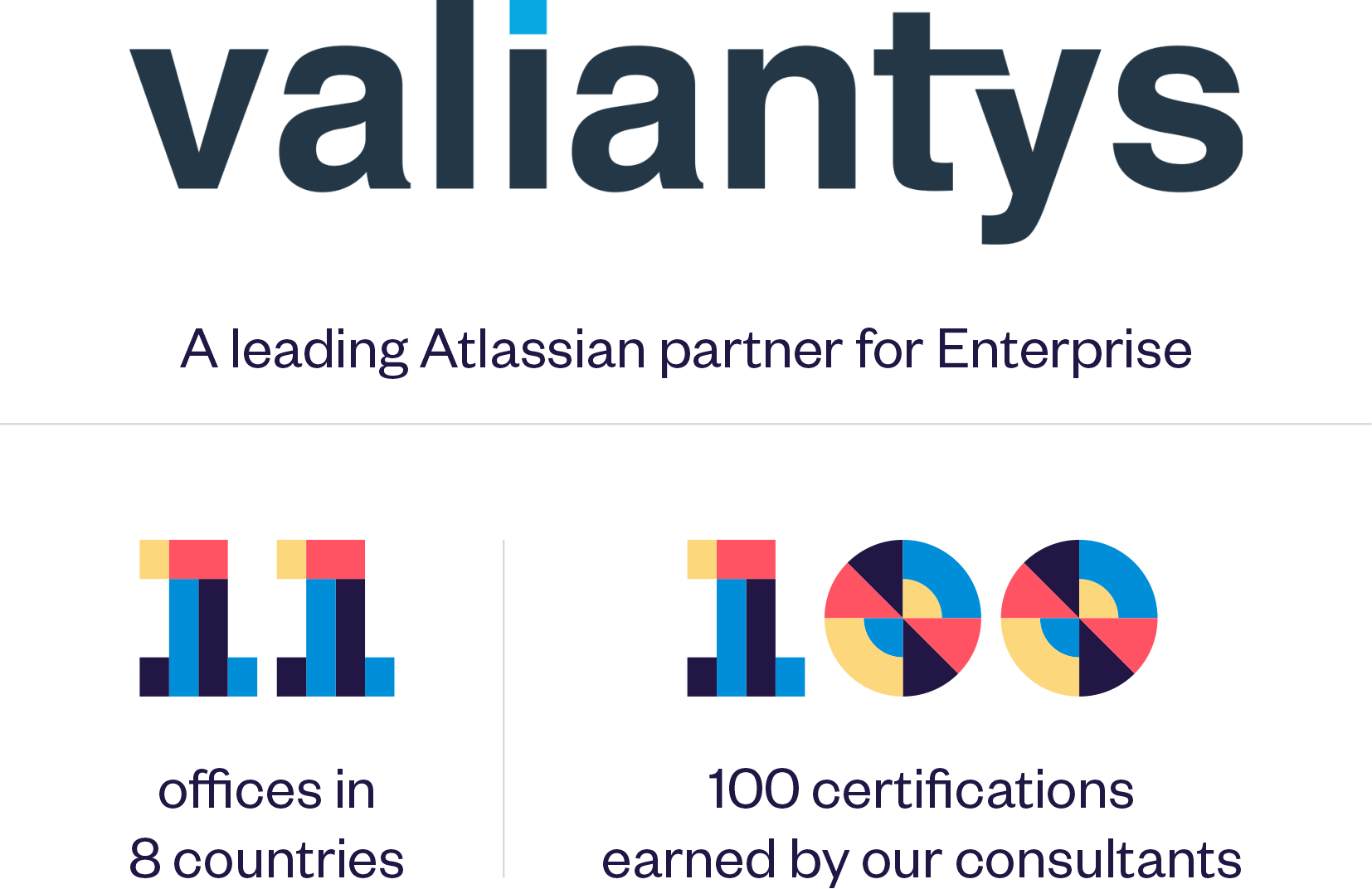 Our Solution Partners network
At Elements we work closely with outstanding partners located all around the world. At the end of the day you're only as good as the company you keep, so we keep only very good company.