WE are elements
We add the missing pieces to productivity software, helping teams work effortlessly together

2018
Elements is born as a spin-off from Valiantys.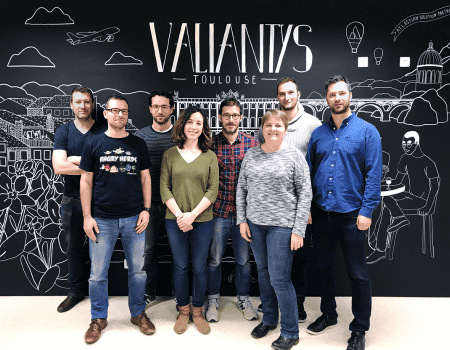 2019
Valiantys Software is replaced with the new brand Elements.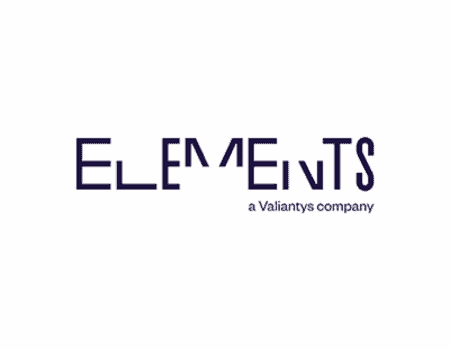 Fall 2019
Our team outgrows the offices, we move to Compans Cafarelli.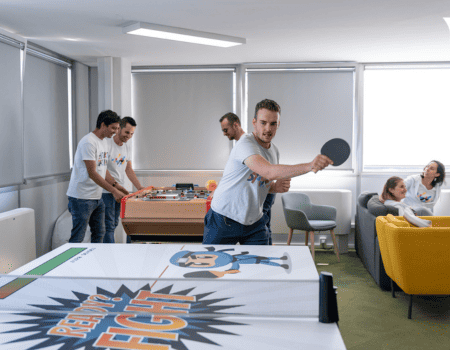 2020
Our flagship app Elements Connect is released on Jira Cloud, followed shortly by Elements Copy & Sync.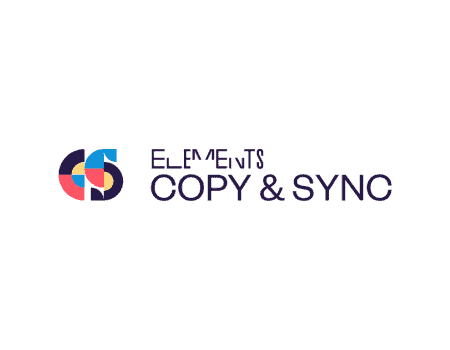 Summer 2021
Creating Confluence pages from Jira is released as a standalone Jira Cloud app: Elements Publish.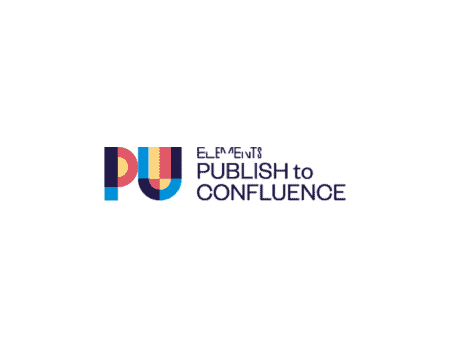 2021
Named Partner of the Year in the
App Innovator category
as recognition of our innovative app solutions for customers on the Atlassian cloud platform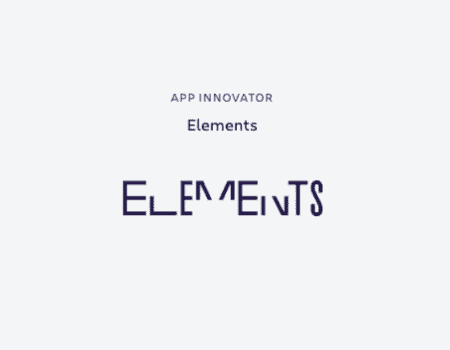 2021
Win Grand Prize for Office Manager and honorable mention SkillQuest, both for the Business Category, in Atlassian's annual hackathon,
Codegeist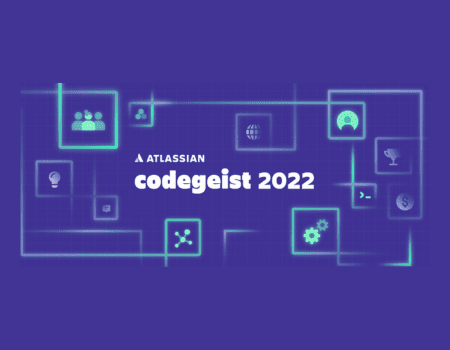 Spring 2022
First time with an independent Elements booth at Atlassian's flagship event, Team.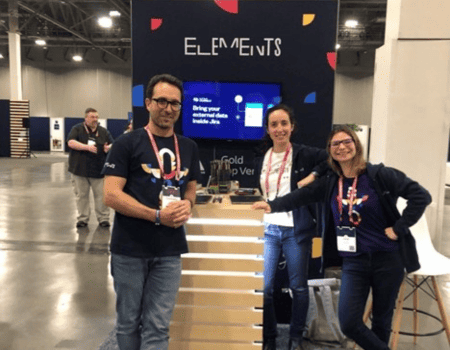 Summer 2022
App logos are redesigned to reflect the maturity of our offerings, convey meaning about what each app does, and easily differentiate them.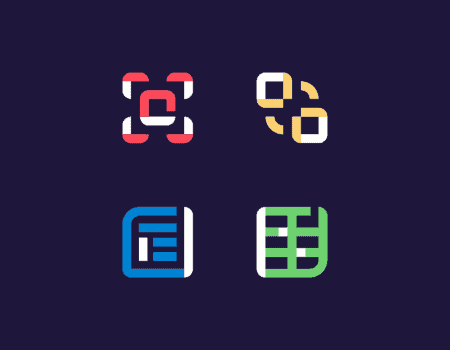 Summer 2022
Our first team summer camp in Spain to reinforce our value of "Share and take part" in a world of hybrid work.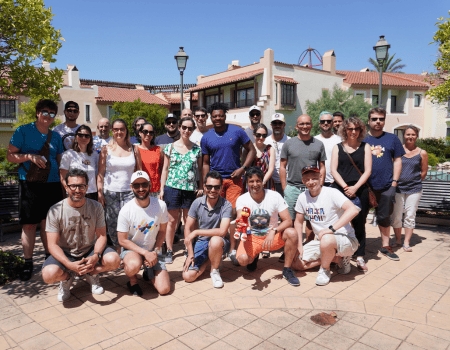 Nov 2022
Customizing the display of related issues in Jira is released as a standalone Jira Cloud app: Elements Overview.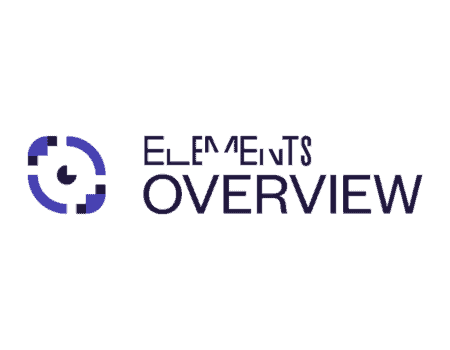 our Values
These 5 core values are what drive us forward
At Elements, we're committed to upholding the highest values in everything we do. Our core values guide our decisions, actions, and interactions, and they are central to our success as a company.
Talk
Straight
We value open, two-way communication between co-workers, clients, and partners. We believe that being true to oneself, saying what you mean, and openly sharing knowledge is the key to trust and mutually enriching relationships.
Never stand
still
We never rest on our laurels. We are forever evolving, and always eager to improve ourselves and question assumptions. We want to encourage our staff to be creative, hungry to explore new possibilities, and free to go beyond.
Be mindful of what matters
As people, we are down-to-earth and pragmatic, striving for efficiency in everything we do. Whilst we're committed to working in an agile way, we approach each and every task with consistency and rigor.
Make every interaction remarkable
Our view of a customer is uncomplicated, and our end goal is simple. Whether a co-worker, partner, or an end-user, we want to ensure that everyone who interacts with us has an awesome experience.
Share and take part
We create, deliver, grow, and celebrate as one team. We are always open to helping each other and sharing – whether it's our knowledge, ideas, experience, or a beer after work.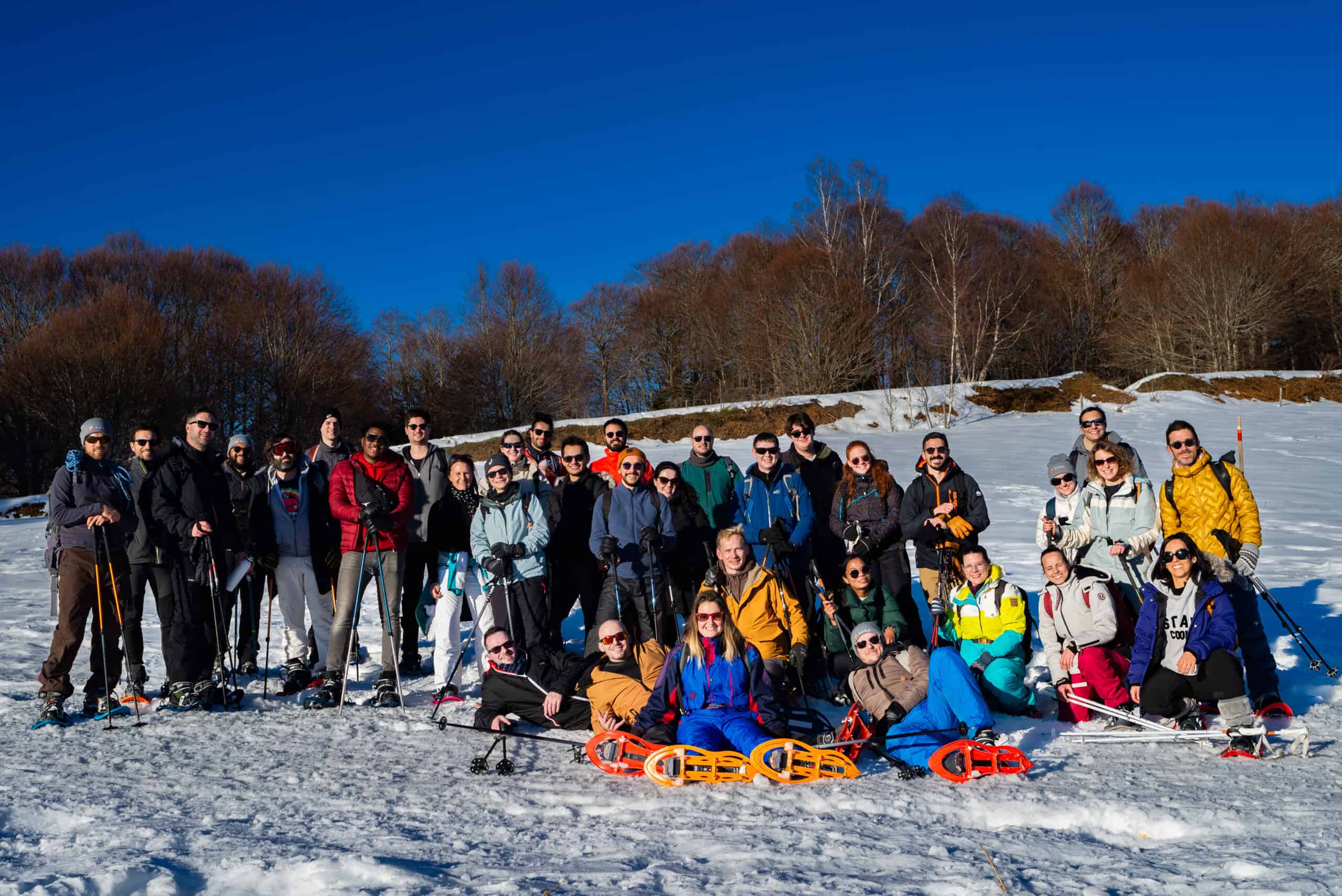 Savoir-faire
Our savoir faire sets us apart from other companies in the field.
When you work with Elements, you're working with a team that has a deep understanding of the Atlassian ecosystem and a track record of success. Our expertise sets us apart and allows us to deliver high-quality solutions that meet the unique needs of our wide range of clients. Contact us to learn more about how we can help you achieve success with your Atlassian tools.
ELEMENTS TEAM
The People Who Make It Possible
At Elements, we're proud to have a team of dedicated professionals who are passionate about creating smart apps and resources to help Atlassian users work smarter and more efficiently. From software developers to customer support specialists, each member of our team brings a unique skill set and perspective to the table. Get to know some of our key team members below:
Elements workplace
Our workplace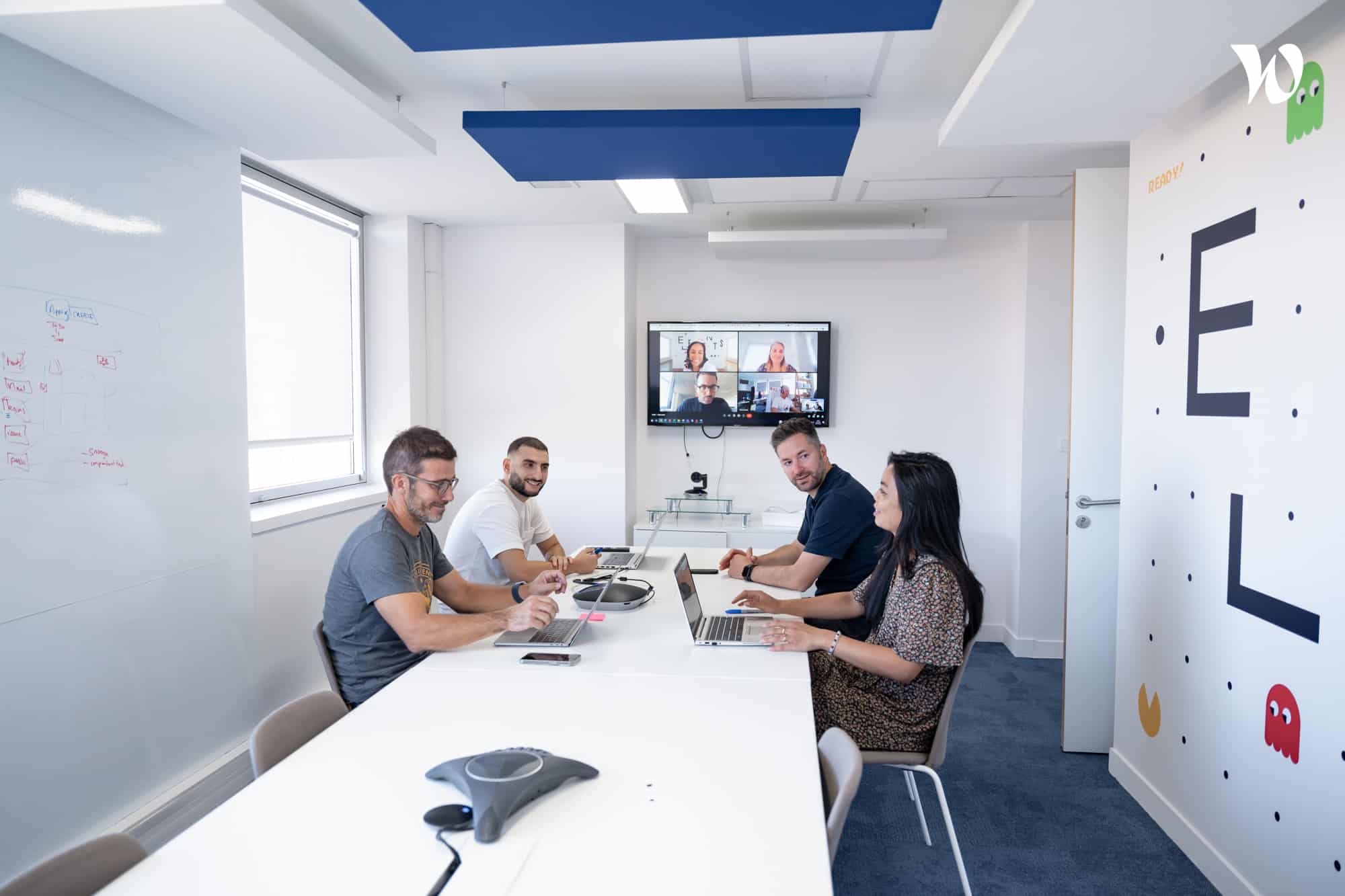 At Elements, we are always looking for talented individuals to join our team and help us achieve our goals.

We believe that our employees are our greatest asset, and we strive to create a work environment that is supportive, challenging, and rewarding.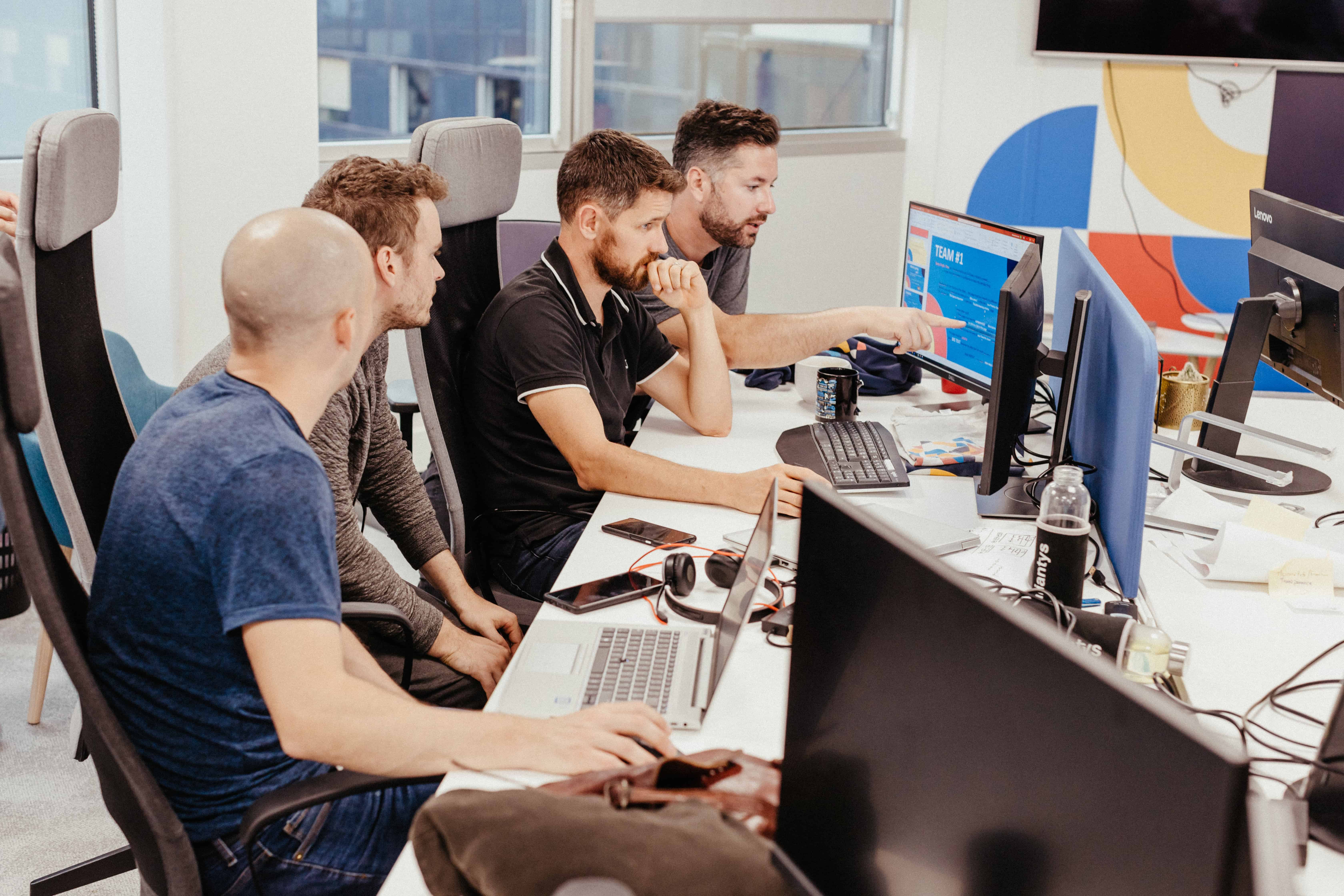 Team
Check our LinkedIn page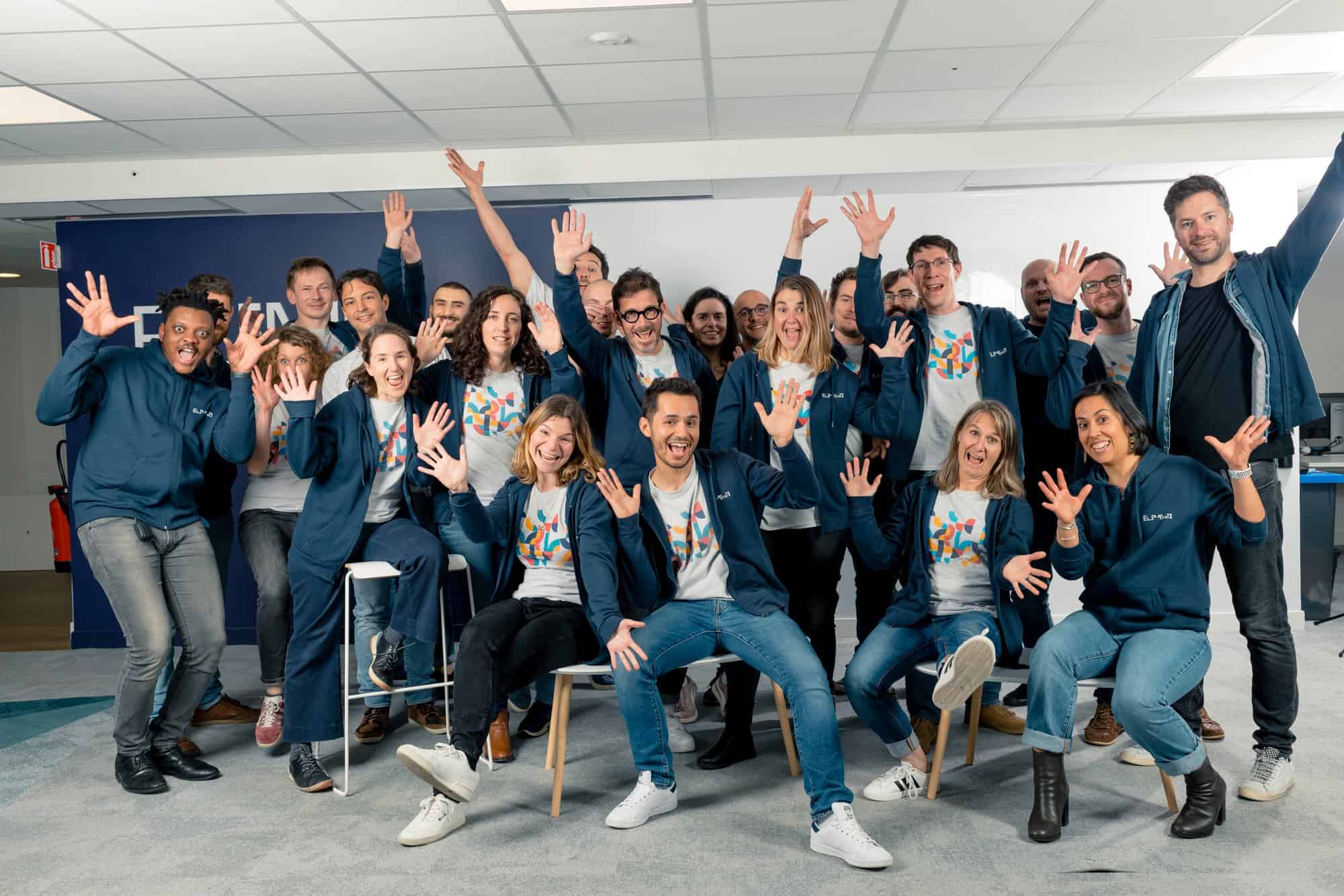 Job offers
Career opportunities at Elements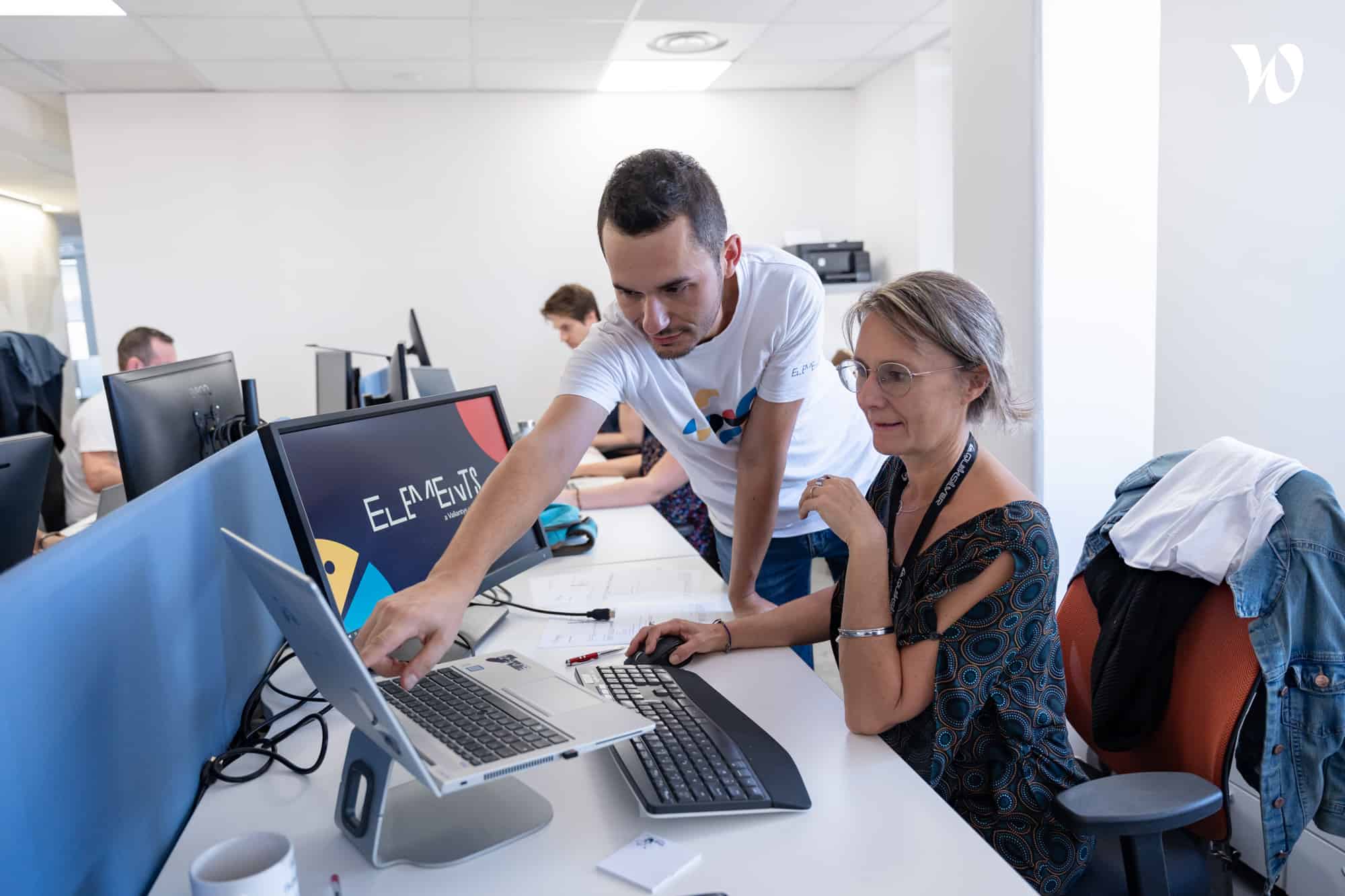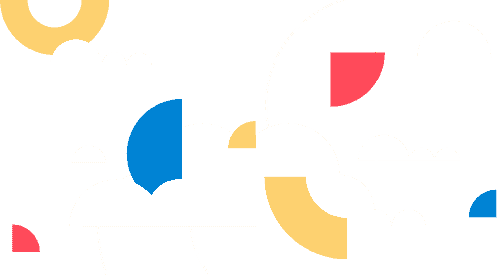 Ready to transform your workflows? Let's get started with Elements.