Speed up Jira issue creation through advanced copying
Create and link multiple Jira issues with one simple click or automatically during transitions. Reduce manual inputs by pre-populating fields and customizing mappings; you can define which fields will be copied from the source issue to the new one. Elements Copy & Sync helps to speed up issue creation, saving you time and effort.
Customize the display of your linked Jira issues
Elements Copy & Sync features advanced data panels for displaying important information, stored in linked issues and sub-tasks, as customizable summaries. It's also available for linked Confluence pages. Elements Copy & Sync's data panels provide you with complete visibility on linked issues, sub-tasks and Confluence pages within the parent issue.
Synchronize data across Jira issues
Use Elements Copy & Sync to automatically synchronize fields from different Jira issues. Now teams working on different issues can have constant access to important up-to-date information – even when those issues are on different Jira projects. Working together is easier than ever with Elements Copy & Sync.
Over 700 delighted clients trust Elements Copy & Sync
Our clients love Elements Copy & Sync for the peace of mind that easy automation brings, leaving them free to focus on getting the work that matters done. View customer stories Which process would you like to automate?
Why choose Elements Copy & Sync ?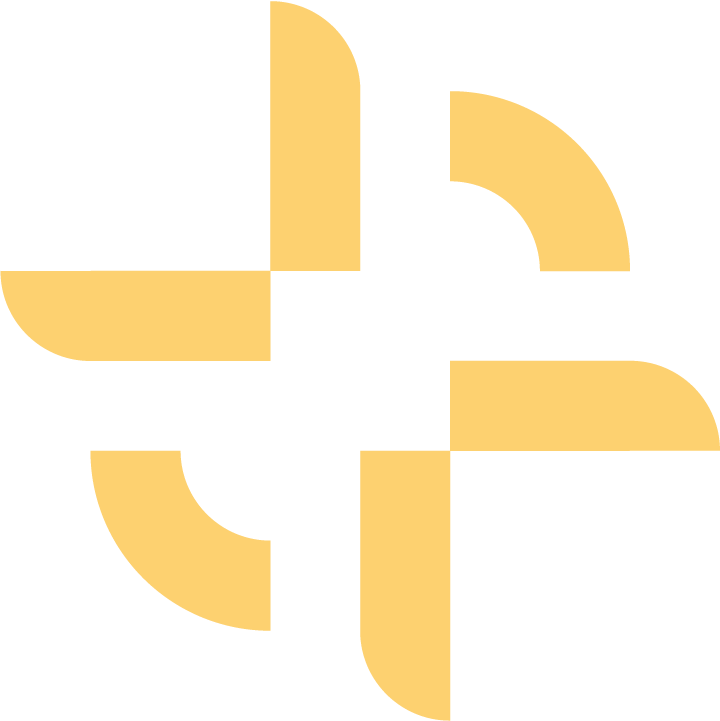 Elements Copy & Sync is a three-in-on Jira app
It covers a wide range of use-cases and offers the perfect balance between advanced configuration possibilities and ease of set-up.
Elements Copy & Sync is rated 4 stars on the Atlassian Marketplace
Formerly known as Exocet, Elements Copy & Sync is used by 700 companies worldwide and praised by Jira admins for its numerous configuration options.
We take app development seriously
We believe that performance and security are as important topics for apps as they are for platforms. We're continuously investing in R&D to ensure our apps meet your needs for today and for tomorrow.