nFeed for Jira is now

nFeed for Jira is now called Elements Connect. While the app has a new name, the team behind it remains the same. The app is still all about connecting data to the people who need it, when they need it right inside Jira issues.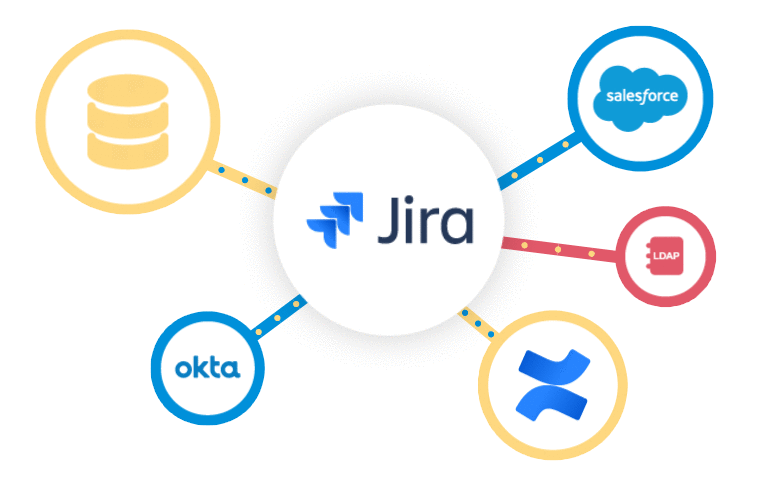 Why has nFeed for Jira been rebranded Elements Connect? 
When choosing to rename nFeed "Elements Connect", our goal was twofold.
First, as a company, we wanted to unify our products under one brand that reflects what we do. Our new company name, Elements, evokes the idea of components we can assemble to build something new and better. It feels just right as an umbrella for all our apps.
We also reflected on what our nFeed plugin does, the value it brings to our customers. At its core, our app is about connecting external datasources to Jira Software and Jira Service Desk in order to give end users a unified experience.  That led us to Elements Connect.
Has the nFeed plugin for Jira been sold by Valiantys Software to Elements? 
Elements is Valiantys Software's new company name. The people behind it remain the same. Just like our app nFeed, the company's brand has been refreshed to reflect our mission and ambition better.
Rest assured the app is still developed and supported by the same company.
What hosting options are available for the Elements Connect (formerly nFeed)?