Build advanced tables directly within Confluence
Create real spreadsheets and use formulas
Elements Spreadsheet gives you the power to build dynamic tables and run calculations on your data entries directly within Confluence pages. It comes with over 400 formulas including the popular VLOOKUP, SUM, and COUNTIF. The app allows you to fully customize the layout and design of your tables to highlight important information.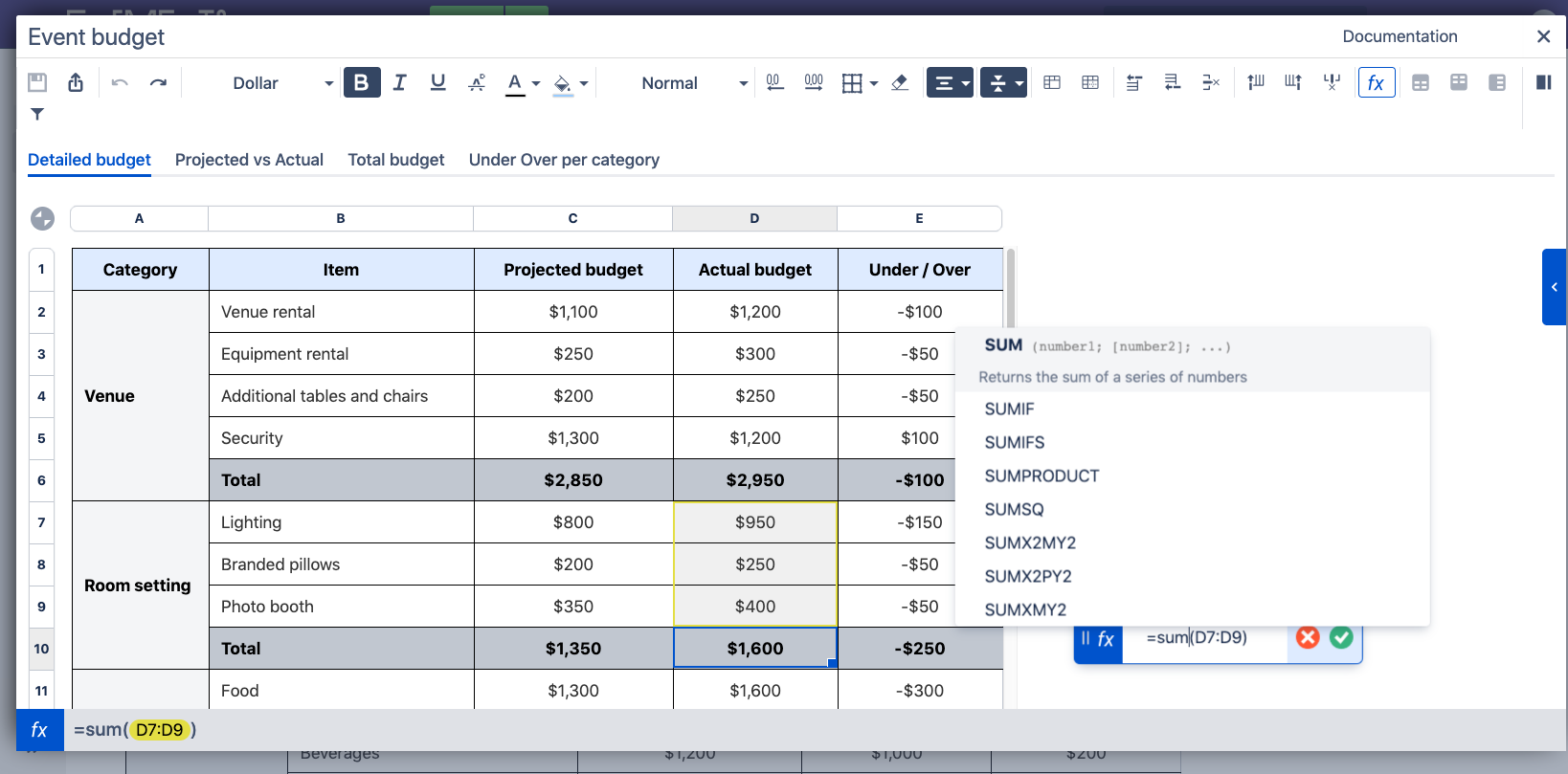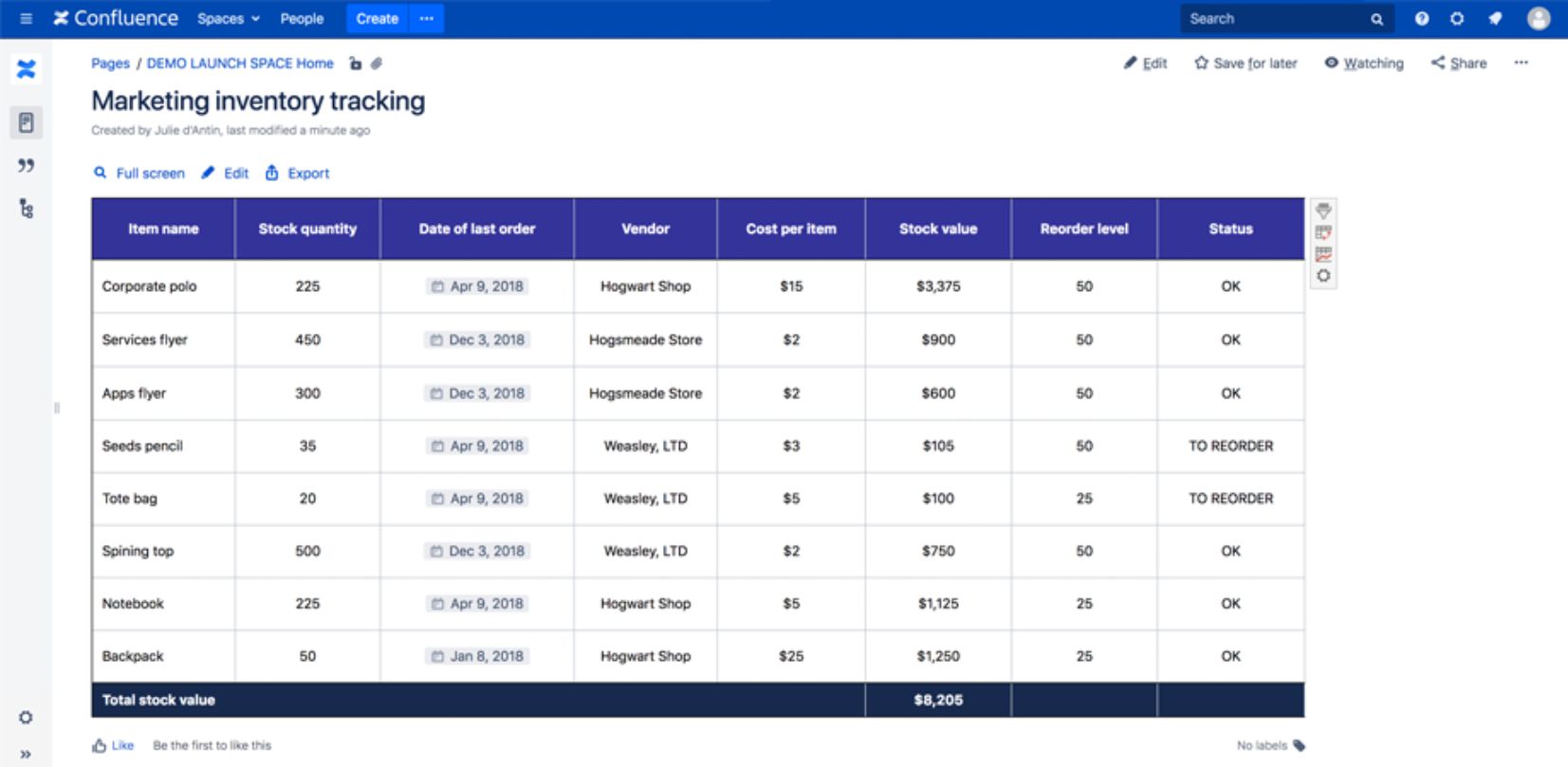 Display dynamic tables seamlessly in Confluence
Spreadsheets for Confluence seamlessly integrates within your Confluence pages. It allows you to read, comment and edit data in context rather than going through endless email threads or leaving Confluence to open an Excel attachment. The app fully embraces the Confluence tables look & feel – you can even use Date Pickers in your tables.
Import from and export to Excel
There's no need to build your dynamic tables from scratch in Confluence. With Elements Spreadsheet, we've made it easy to import your existing Excel files without losing any important formatting. If you need to reverse the process and export files back to Excel, that's also easy to do!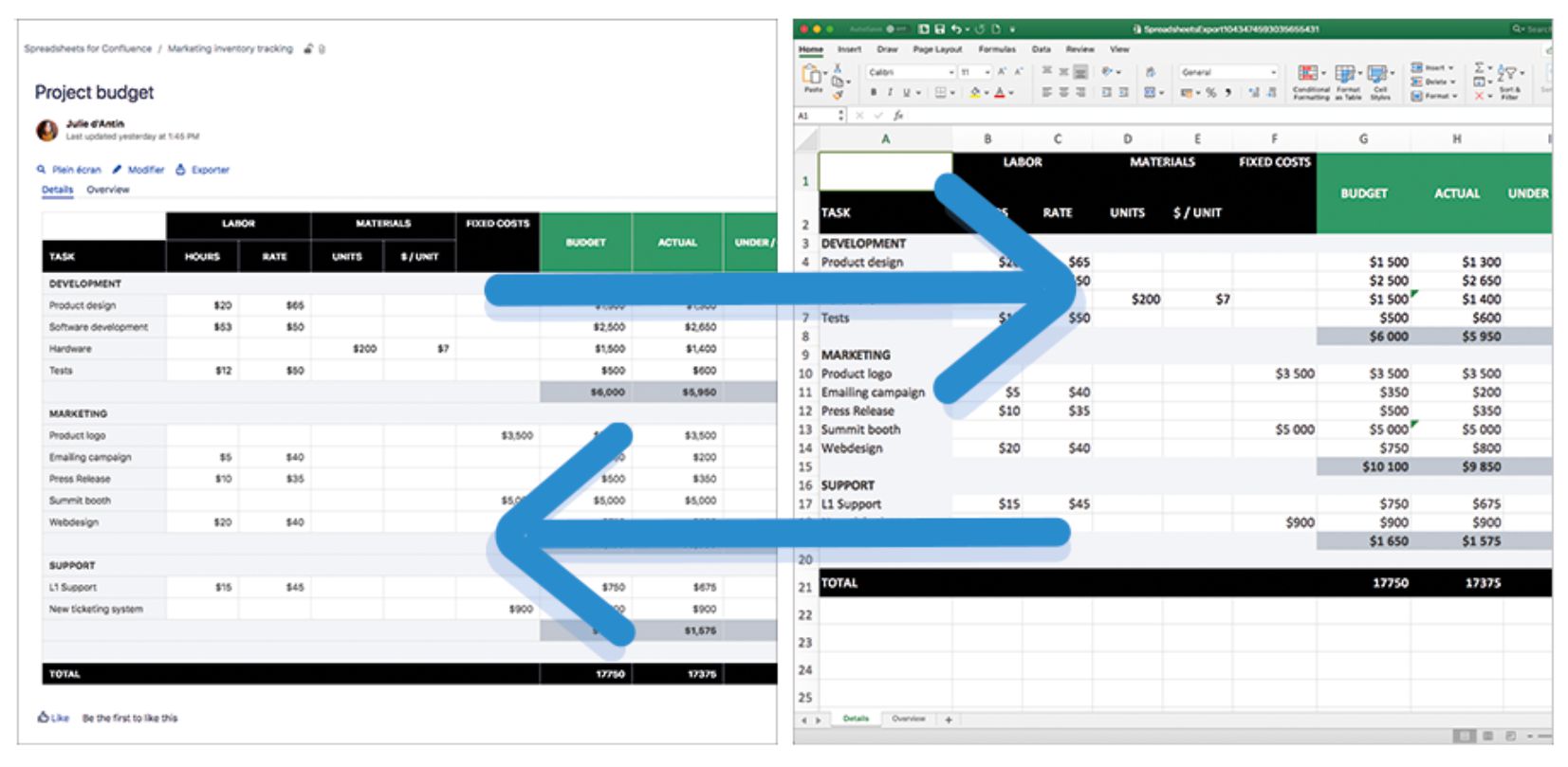 Over 950 delighted clients in 60 countries
Our clients say Elements Spreadsheet is the must-have app for managing dynamic tables inside Confluence pages. Find out why.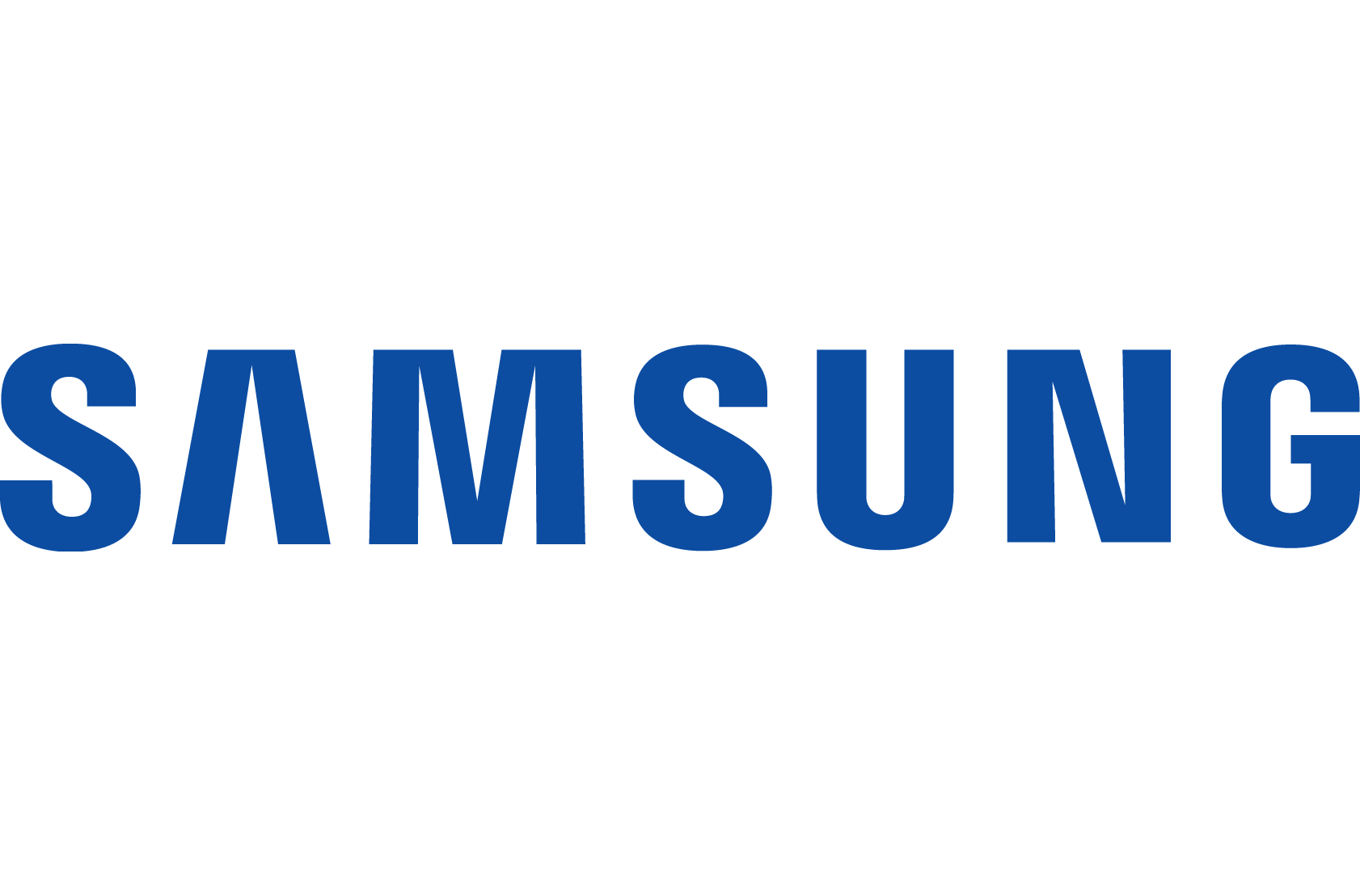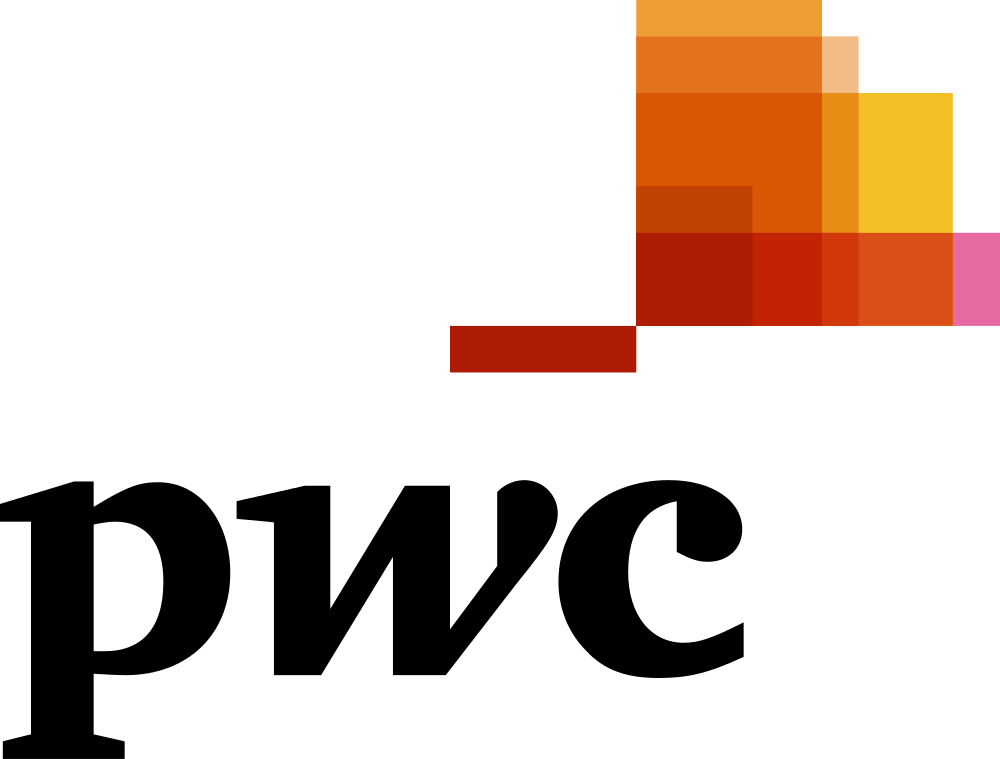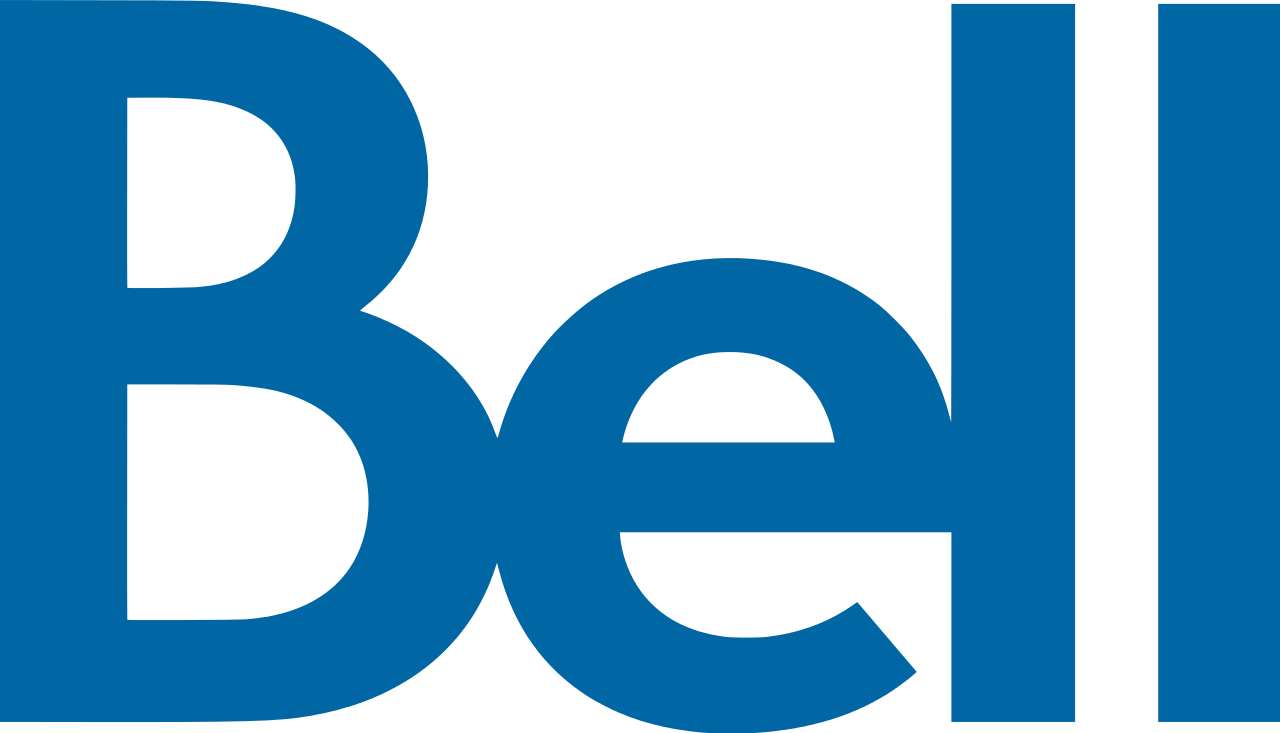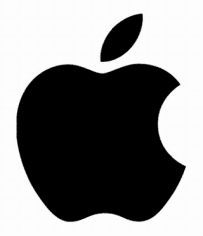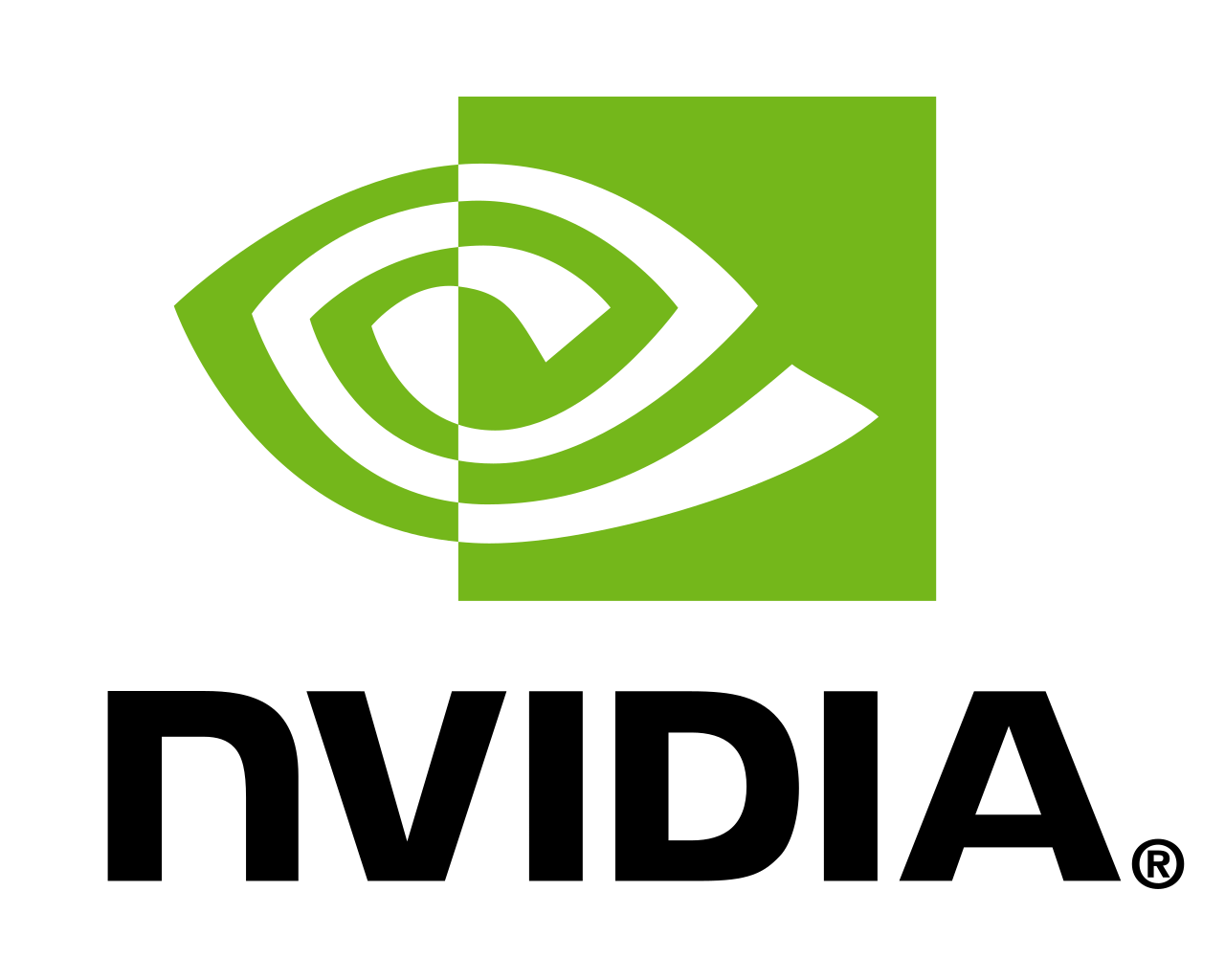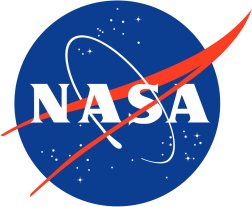 Ready to crunch numbers in Confluence pages?
Why choose Elements Spreadsheet?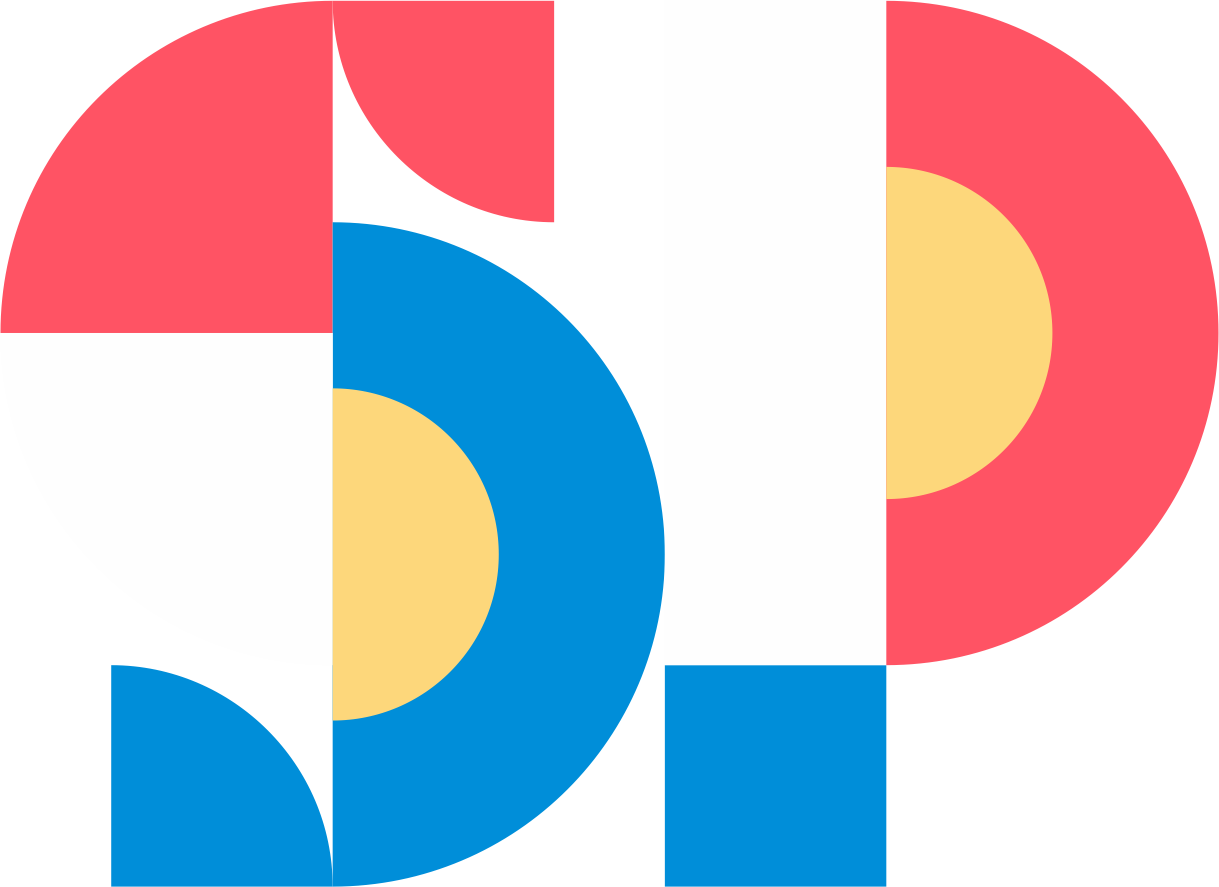 Get the best of both worlds from Excel and Confluence
Elements Spreadsheet offers the perfect balance between the UX of Confluence tables and the power of Excel spreadsheets.
It's the market-leading app for creating spreadsheets in Confluence
Elements Spreadsheet is used by over 950 companies worldwide to manage dynamic tables inside Confluence pages.
We have a structured development team
Our team of over 20 professionals, including QA and Support engineers, are dedicated to ensuring our app meets your business needs.
Try Elements Spreasheet today for free
Don't just take our word for it, try the Elements apps for free for 30 days.