Create real spreadsheets with formulas, filters, and drop-down lists
Elements Spreadsheet gives you the power to build dynamic tables and run calculations on your data entries directly within Confluence pages. It comes with over 400 formulas including VLOOKUP, SUM, CONCATENATE, and COUNTIF. You can create multiple sheets, filters and drop-down lists to organize your data and ensure consistency.
Display dynamic tables seamlessly in Confluence
Elements Spreadsheet seamlessly integrates within your Confluence pages. Your team can collaborate on data instead of struggling with multiple external file versions or leaving Confluence to open an Excel attachment. The app fully embraces the Confluence tables look & feel – you can even use Date Pickers and @mentions in your tables.
Import from and export to Excel
There's no need to build your dynamic tables from scratch in Confluence. With Elements Spreadsheet, we've made it easy to import your existing Excel files without losing any important formatting. You can also export your files back to Excel. It's the easiest way to embed a spreadsheet on your Confluence page.
Numerous deployment options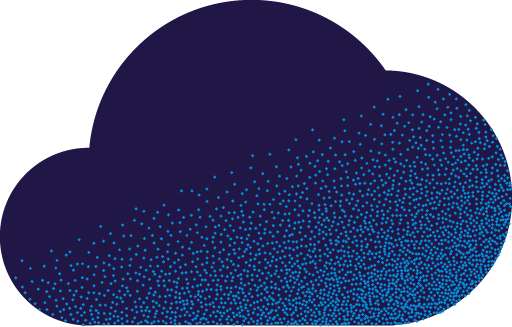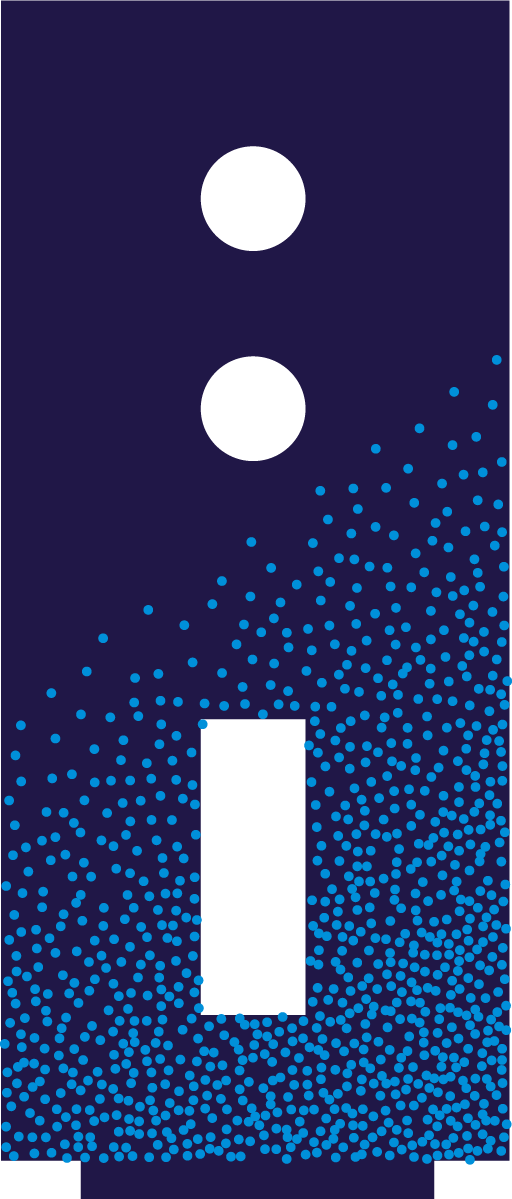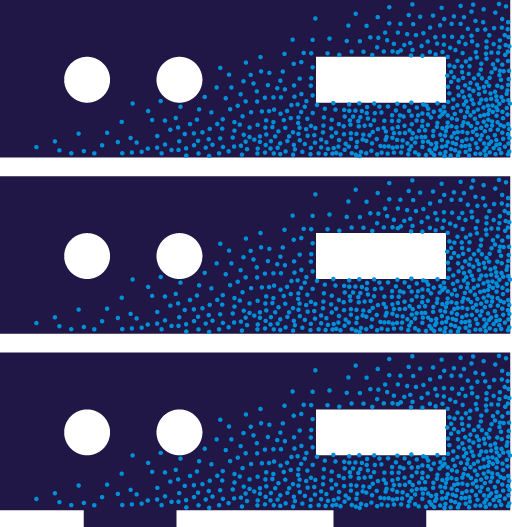 Over 1,200 delighted clients in 60 countries
Our clients say Elements Spreadsheet is the must-have app for managing dynamic tables inside Confluence pages. Find out why. View customer stories Ready to crunch numbers in Confluence pages?
Why choose Elements Spreadsheet?

Get the best of both worlds from Excel and Confluence
Elements Spreadsheet offers the perfect balance between the UX of Confluence tables and the power of Excel spreadsheets.
It's the market-leading app for creating spreadsheets in Confluence
Elements Spreadsheet is used by 1,200 companies worldwide to manage dynamic tables inside Confluence pages.
We take security seriously
The Elements security plan includes compliance with Atlassian Security Requirements and frequent security audits (pentests).