Elements Partner Portal: strengthening our relationship with Atlassian Solution Partners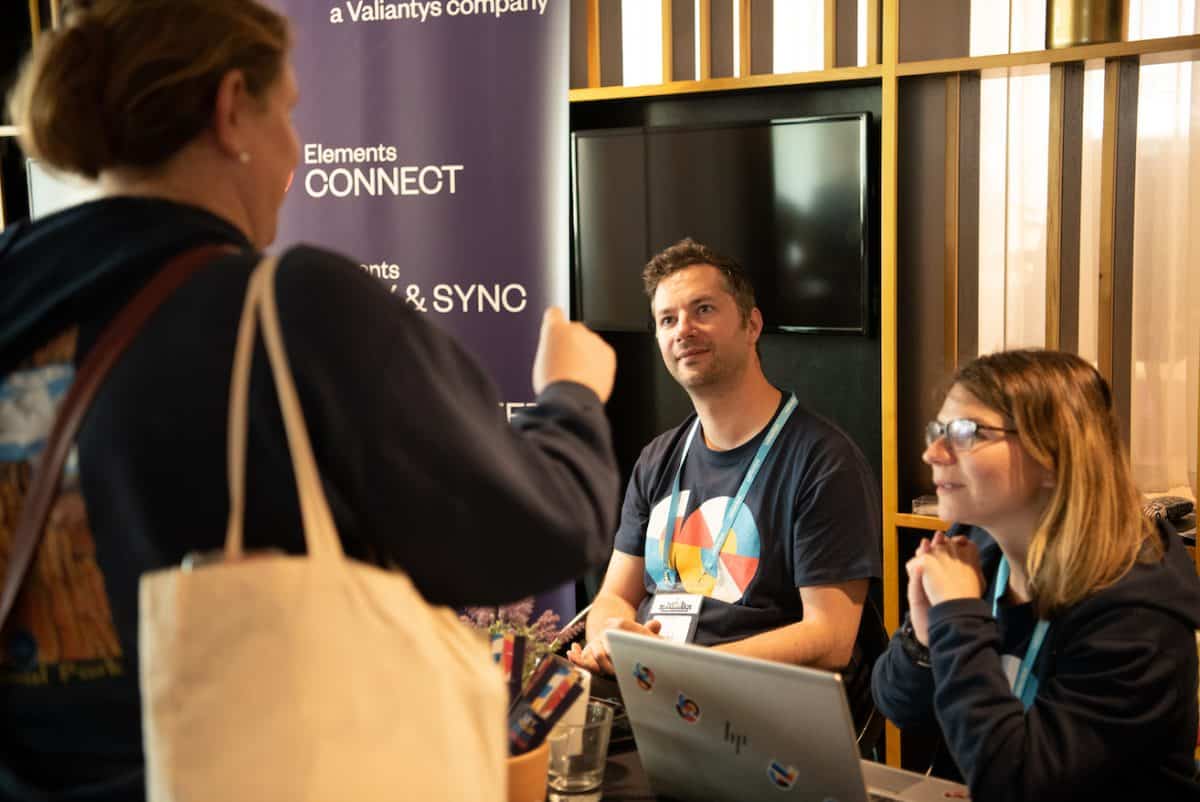 At Elements we've been developing apps for Jira and Confluence for almost a decade. Our first products were inspired by the work of Atlassian consultants with clients, and we've never stopped working hand-in-hand ever since. That's why we wanted to go a step further and provide Atlassian consultants with a new dedicated resource: the Elements Partner Portal.
Working with Solution Partners is in our DNA
As part of the Valiantys Group, we work side by side with Valiantys Services, a global leading Enterprise Platinum Solution Partner. Our first apps were born from the work of consultants with clients, and the realization that many companies had similar needs.
This proximity also gave us the ability to understand the issues of Solution Partners, how they work and what are their needs.
Transforming teamwork across companies is our shared goal
We are all part of the Atlassian ecosystem, Solution Partners as well as app vendors, because we believe in Atlassian tools to transform teamwork across the world. Our shared goal is to enhance the power of these tools to propose the perfect personalized solution to the final client. Success comes from the synergy which exists between the consulting services provided around Atlassian tools and the development of apps to answer specific needs & extend. These two activities are complementary, like two pieces of a puzzle, to provide the best service possible and improve teamwork across companies.
We've doubled our efforts towards Atlassian Solution Partners
To support our continuous improvement approach, we wanted to go a step further and give Atlassian Solution Partners more tools to be successful in their work with our apps. That's why we launched our new Partner Request Portal to provide them with dedicated resources & support.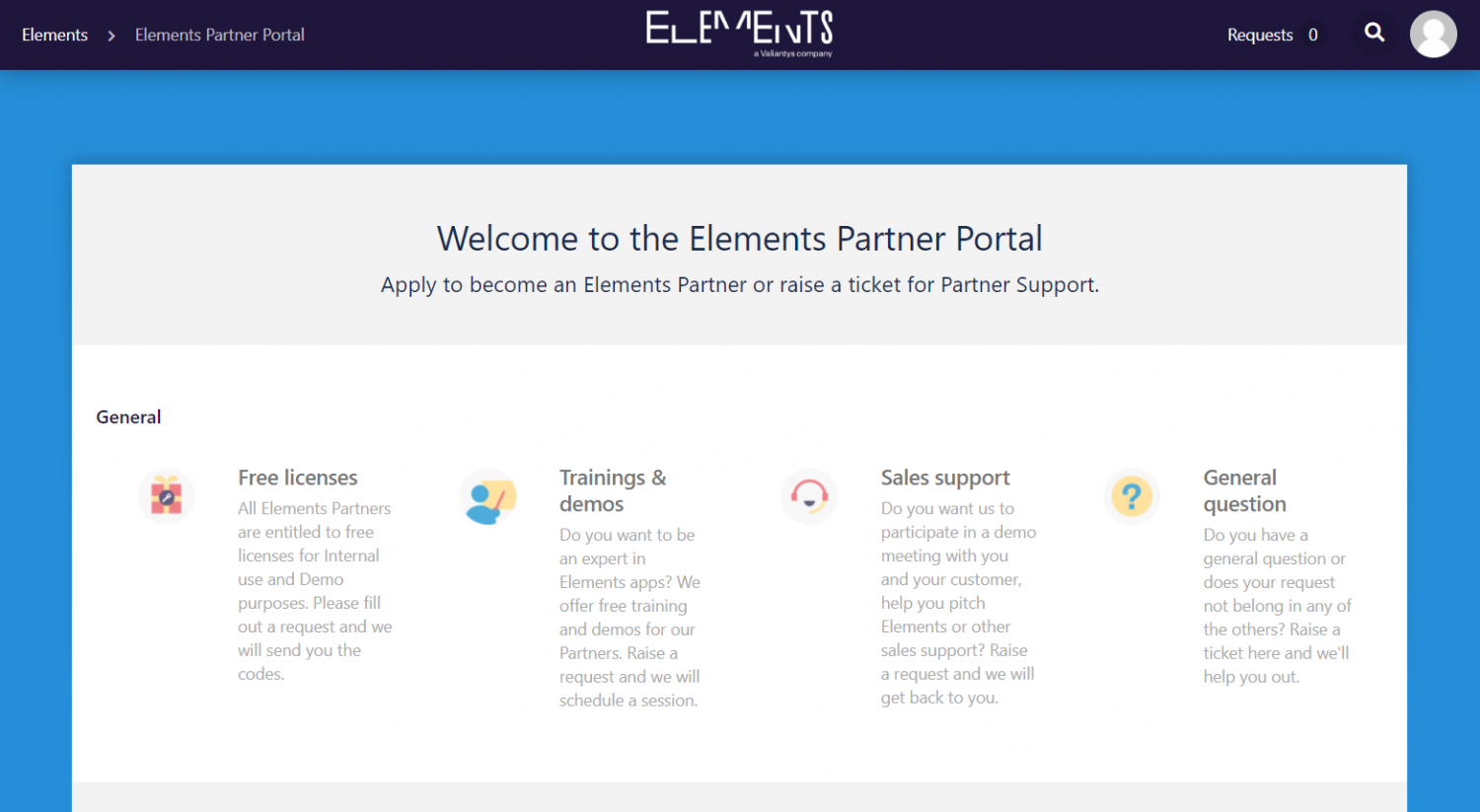 This portal (hosted on Jira Service Desk, obviously) is now the entry point for Atlassian Solution Partners, where they can raise any request related to:
Partner licenses, as we offer a free license of each app for test & demo purposes
Demo of our apps, for partners to discover our apps & their typical use cases
Training, to become proficient in the implementation of the apps
Sales support, to find the perfect solution to answer the client's needs together
How to get access to this Portal?
Solution Partners, you want the get access to this new Portal?
It's simple: click on the link below and log in (or create an account) on Elements Portal. Then fill out the form for becoming an Elements Partner and that's it.
You will be able to see all the resources once you have been identified as a partner.