Remember when you were a small kid, this moment when you graduated from four-piece puzzles to bigger canvases?
Elements evolves. We've redesigned our apps logos to reflect the maturity of our offerings, while keeping our iconic visual system based on primary shapes that evokes the idea of elements you assemble together.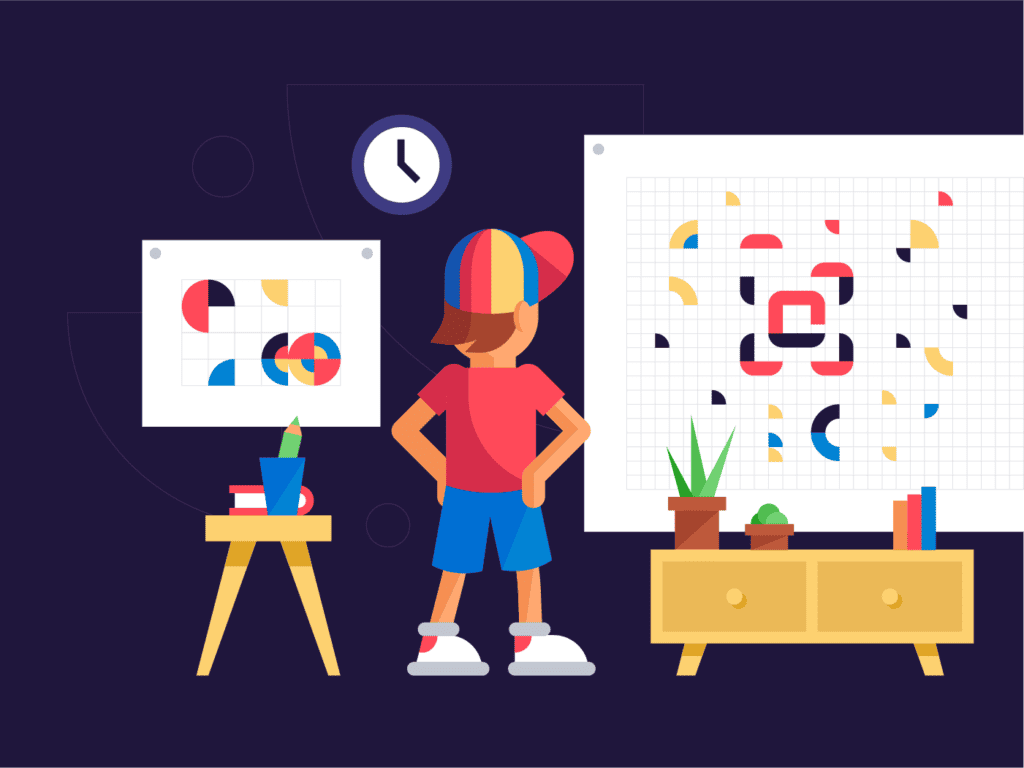 We get a similar feeling of excitement with this new refreshed look! It reflects how Elements has grown and matured over the past four years, tackling challenges such as going Cloud-first, elevating our performance and security standards, bringing new exciting features to our customers…
We designed the new logos with the goals that they convey meaning about what each app does, and can be easily differentiated from one another.
Connect's functions like a magnet.
Copy & Sync's evokes the concepts of reflection and synchronisation.
Spreadsheet's represents a sheet and cells
Publish's conveys the idea of document publication.
We look forward to the years to come, and remain passionate about bringing the missing pieces to your Atlassian puzzle so your teams are more efficient and delighted.