Create Confluence pages from Jira issues
Easy to use recipes let you create Confluence pages with the issue data like the description, text fields, labels, and attachments from Jira – published alongside static content. Elements Publish can even update your Confluence page when Jira issue details change so Jira and Confluence are always in sync. Generate page titles dynamically based on the issue details like the summary, key, or reporter – no scripting or webhooks to configure.
Control where and how you trigger page creation
Create pages from Jira with recipes that can be triggered manually or added as a post-function to workflow transitions. You can control where and when recipes will be available by adding project, issue type, priority, or additional JQL filters to each recipe, or add conditions on the user like user identity or user group.
Embed issue details in Confluence templates
Design your Confluence page using the in-app WYSIWYG editor and get the layout you need. Or use one of the templates provided by Confluence. It's perfect to create post-mortems, meetings notes, knowledge base articles, employee onboarding or archive issues for compliance needs.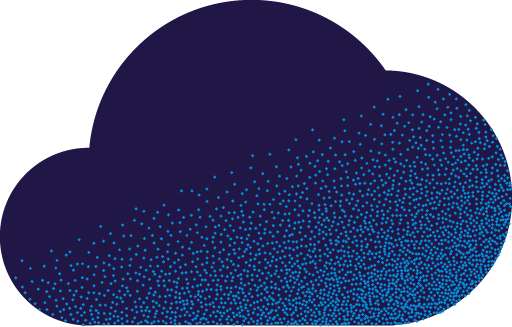 Why choose Elements Publish?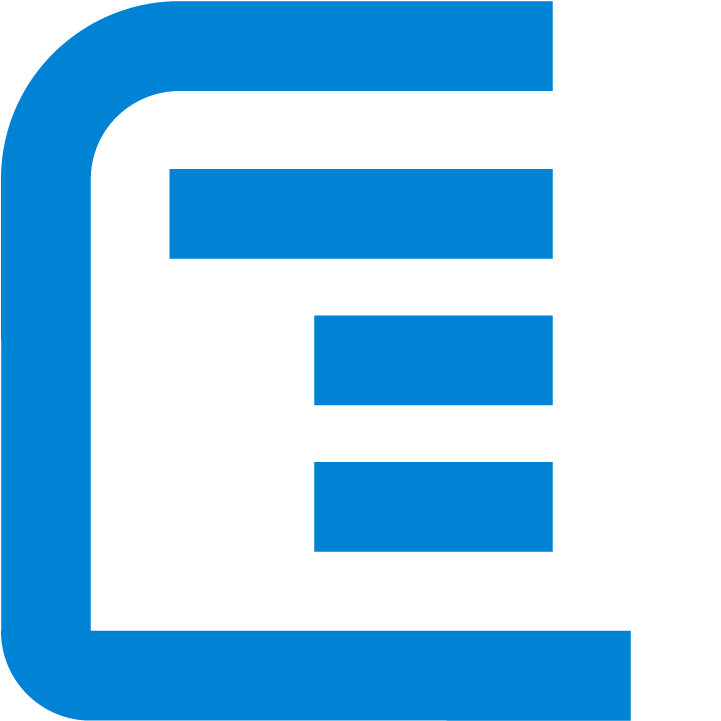 Get more out of your Jira and Confluence integration
Go beyond the out of the box features for integrating Jira and Confluence by publishing issue data to Confluence pages with just a click.
Simple to configure and use
Generate Confluence pages with data, attachments, and labels from Jira with absolutely 0 webhooks or API tokens to configure. Users have a seamless experience.
We take security seriously
Elements Publish is Cloud Fortified, the highest Atlassian Marketplace App Trust level.