Clone and move issues between Jira Service Management and Jira Software or Core
Elements Copy & Sync allows you to configure automatic escalation of issues from Jira Service Management to Jira Software or Core so your Service Management agents don't have to manually create issues and copy and paste details from the original issue. Configured by the Jira administrator as a post-function, multiple escalate operations can be configured to create issues and copy details into different Jira projects depending on how your Jira Service Management and development team are organized. Instead of copying and pasting the details needed for the development team, Jira Service Management agents can escalate issues with just one click.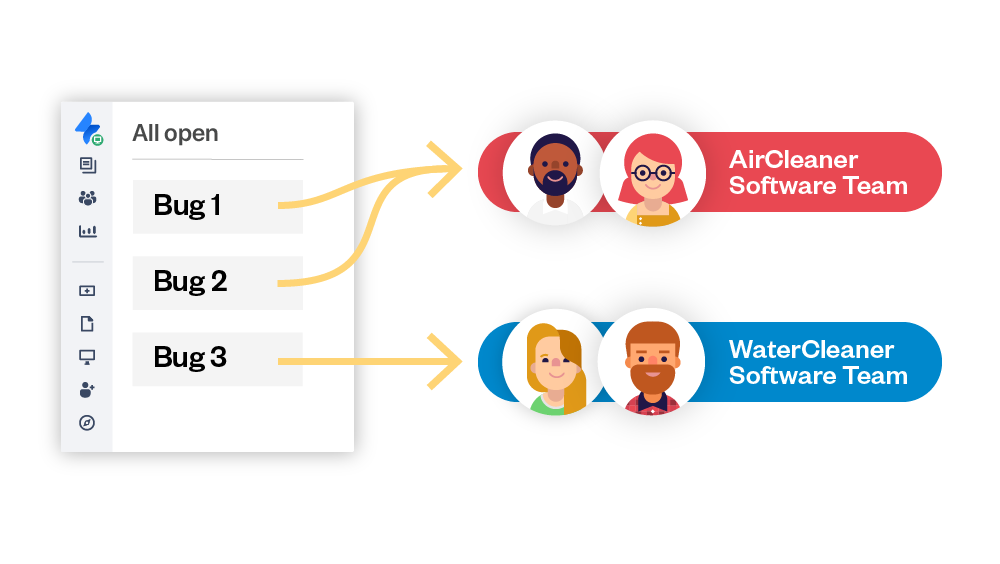 Avoid permissions problems of agents who can't create issues in development projects
If you have developers working in tens or even hundreds of Jira Software projects and perhaps dozens of Jira Service Management agents managing a customer portal, permissions are likely set up for each team to be able to create issues where they're working. Which means Jira Service Management agents don't have permissions to create issues in Jira Software for the developers. That makes escalating issues difficult. Elements Copy & Sync helps you avoid permission problems by bypassing permission restrictions. By configuring operations to create an issue on behalf of a Jira Software user, Service Management Agents can escalate issues without running into permissions problems.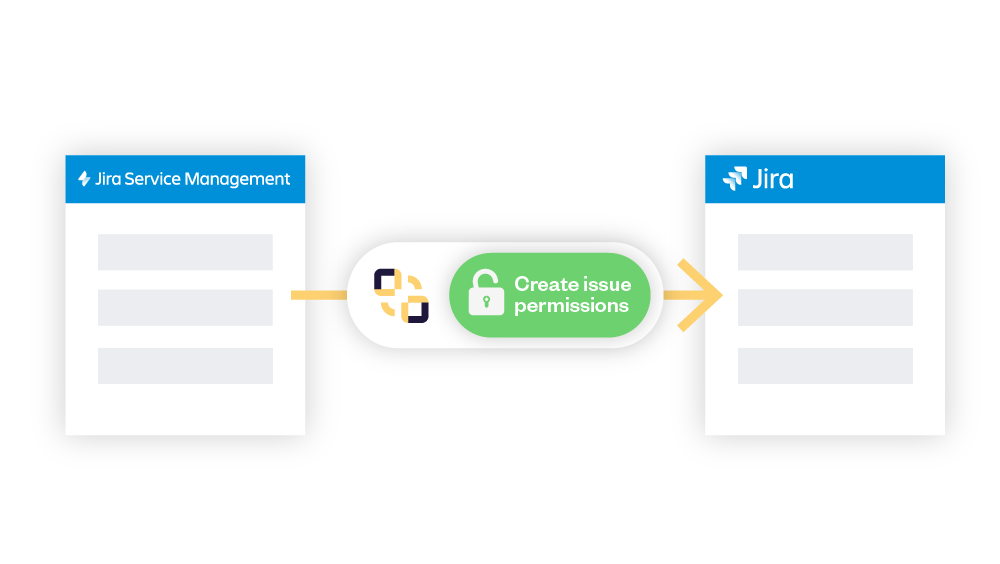 Synchronize comments from development teams back to Jira Service Management
Go further by setting up comment synchronization between the escalated issue in Jira Software and the original issue in Jira Service Management. By posting comments in Jira Service Management with the Elements Copy & Sync Synchronization Author, developers can easily share information with the customer who submitted the bug in the first place without requiring each developer to have a Jira Service Management Agent account. Comments can be synchronized as internal or public, depending on on the configuration of Elements Copy & Sync, to allow you to fine tune how your team collaborates on resolving escalated tickets.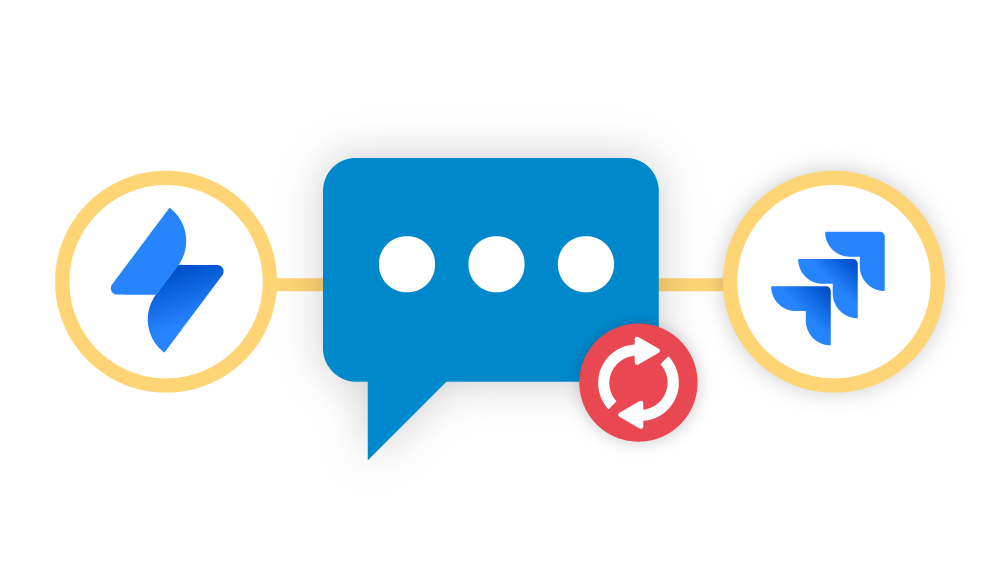 We also have a tutorial showing you how to set up Elements Copy & Sync to escalate issues between Jira projects. Read it here >