Create smart, reusable checklists in Jira issues
Cloud. Server. Data Center.
Sales end March 1, 2023. Find details on the product sunsetting here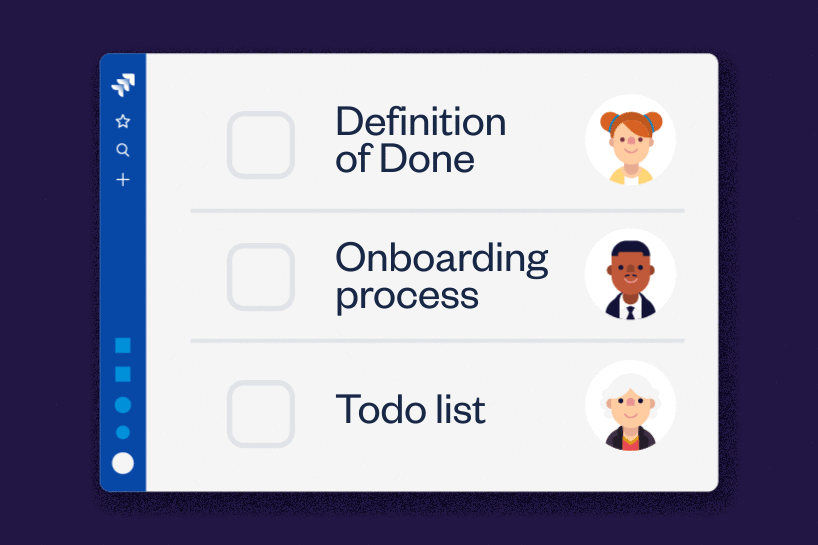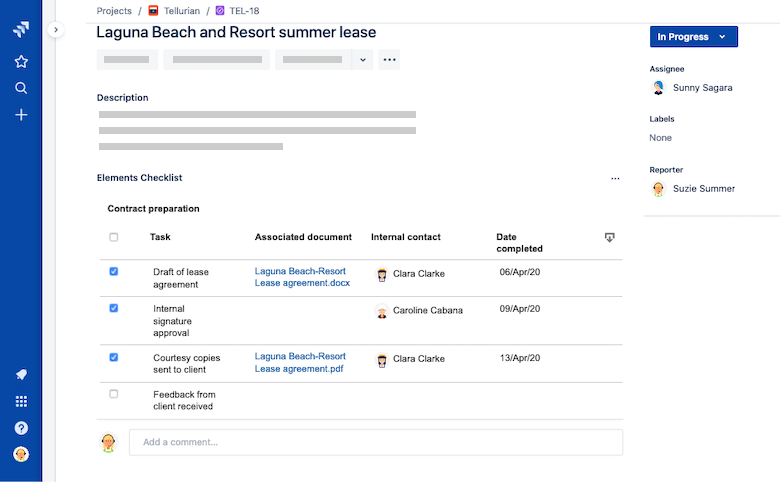 Build custom checklists that fit your use cases
Elements Checklist is more than simple boxes to tick off, but rather it's a smart table you can customize: add unlimited attributes, choose how headers are displayed and include calculated attributes. It has you covered for using a definition of done in your stories, list expenses in a ticket and creating clear to-do lists.
Create templates for reusable checklists
Don't waste time building the same checklists again and again when you can create reusable checklist templates. In just one click, users can instantiate a multitude of checklist items, clarifying the tasks at hand. This allows multiple templates per issue type, which can be activated based on the issue's JQL conditions.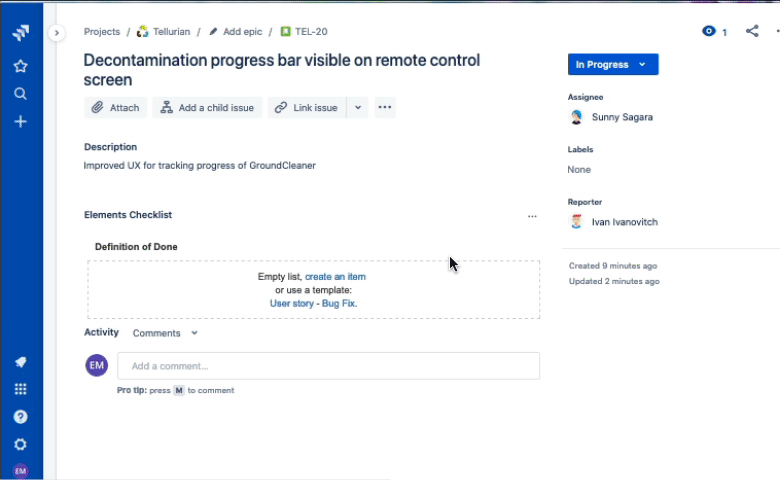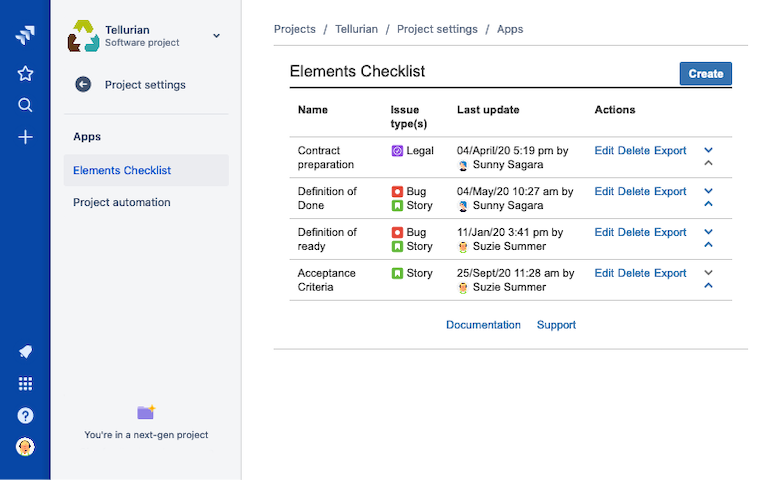 Empower project admins to create their checklists
Save time by delegating the administration of Jira checklists to project admins. Focus your core tasks while knowing that the checklists' creation and maintenance are in the hands of the right people – the business users who understand both their use cases and Jira's fundamentals to ensure the right configuration.
Numerous deployment options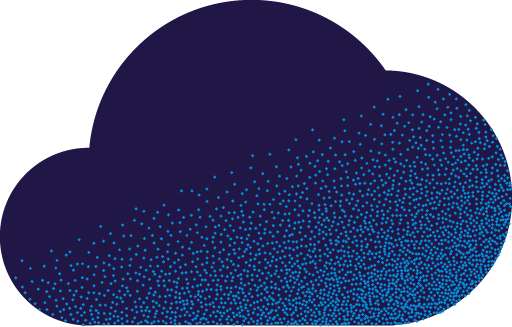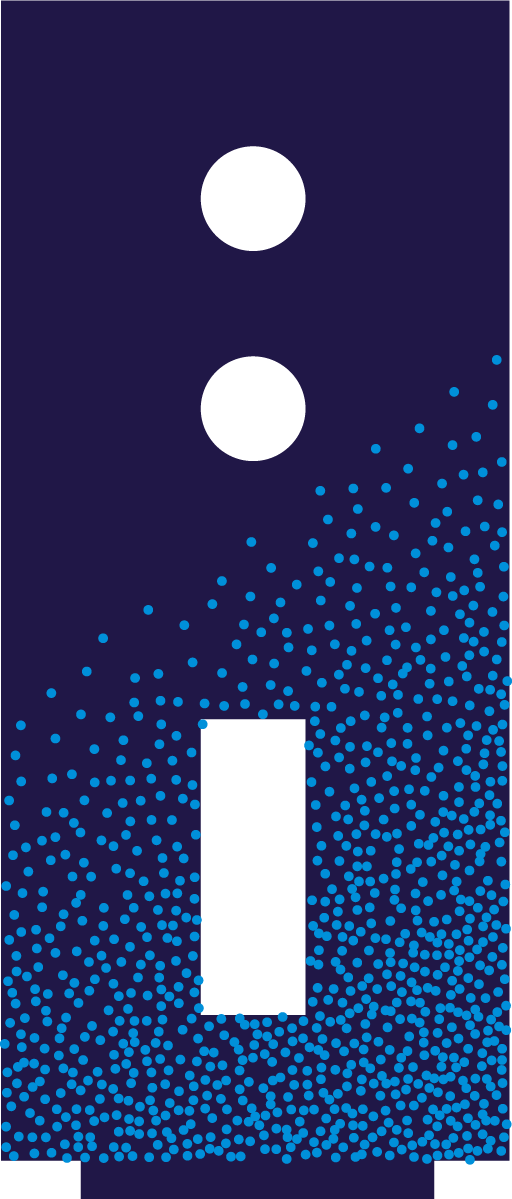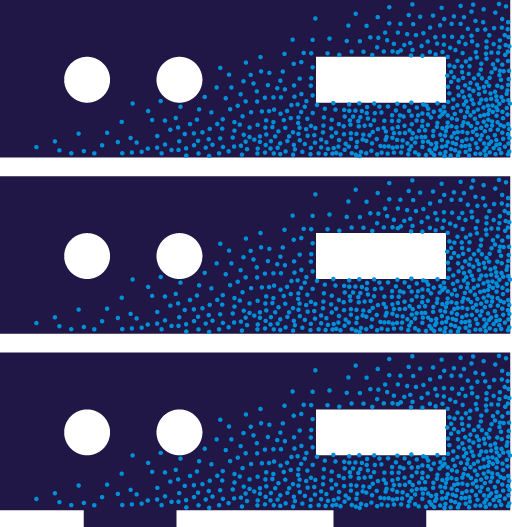 Over 200 companies trust Elements Checklist
These clients know how Elements Checklist can extend the power of Jira to greatly improve how work gets done. View customer stories Ready to mark items as checked?
Why choose Elements Checklist?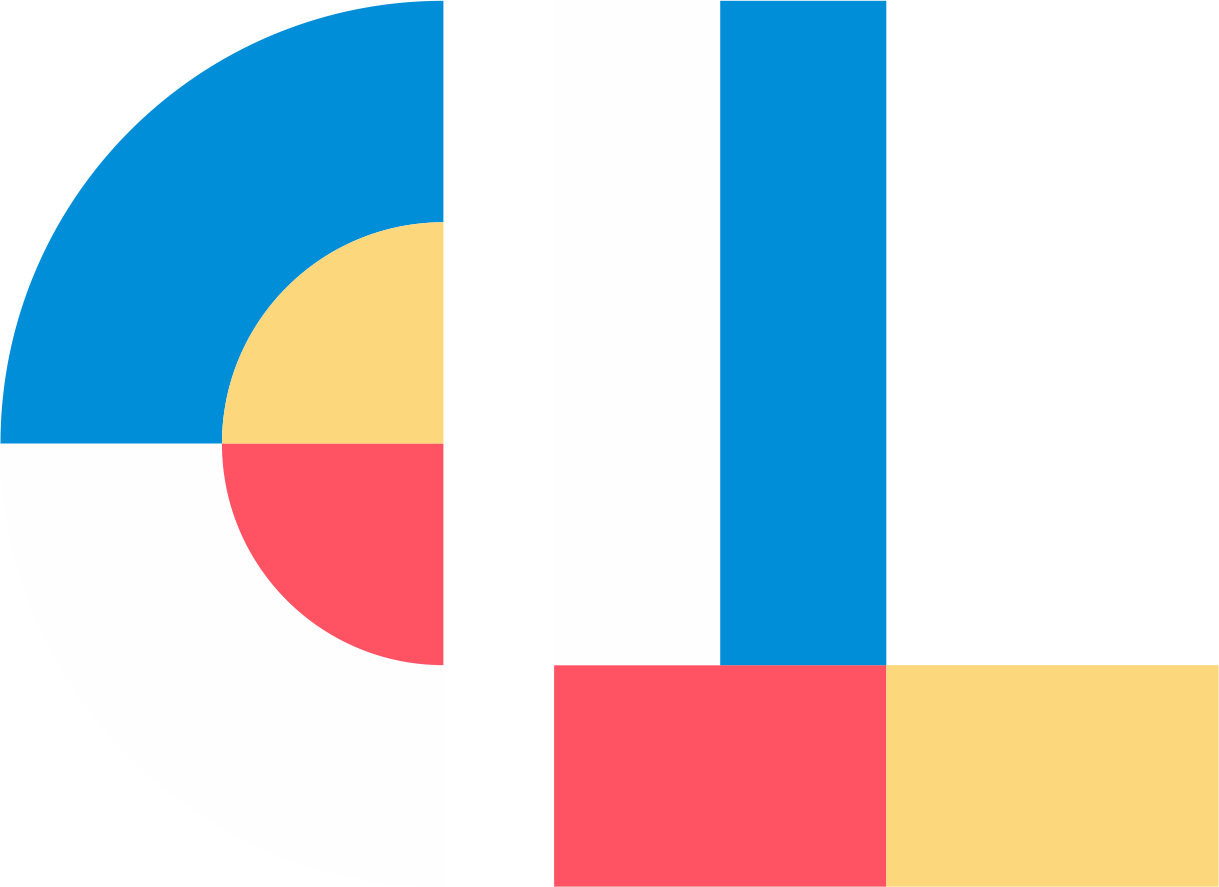 It's much simpler than creating and maintaining Jira sub-tasks
Elements Checklist offers a handy way to capture issue-related tasks that do not require workflow tracking.
It offers the perfect balance of customization and simplicity
Elements Checklist is a powerful tool that remains easy to use and set up. Project leads will need no support from the Jira admin to build their checklists.
We have a structured development team
Our team of over 20 professionals, including QA and Support engineers, are dedicated to ensuring our app meets your business needs.