We add the missing pieces to productivity software, helping teams work effortlessly together.
Helping teams work faster and smarter
At Elements, we believe that collaborative software must streamline the day to day of teams, and give time back to employees, not take it away from them.
Born in 2018 as a spin-off from Valiantys, a consultancy specializing in the Atlassian tools, Elements develops and markets apps that enhance Jira and Confluence to enable teams to work more efficiently.
More than 3,000 companies including Airbus, Apple, BBC, Nike, Oracle, Walmart and Walt Disney trust our Connect, Spreadsheet, Copy&Sync and Publish apps.
Elements products are available through the Atlassian Marketplace and we pride ourselves in being recognized by Atlassian as one of they 'Gold Top Vendors'.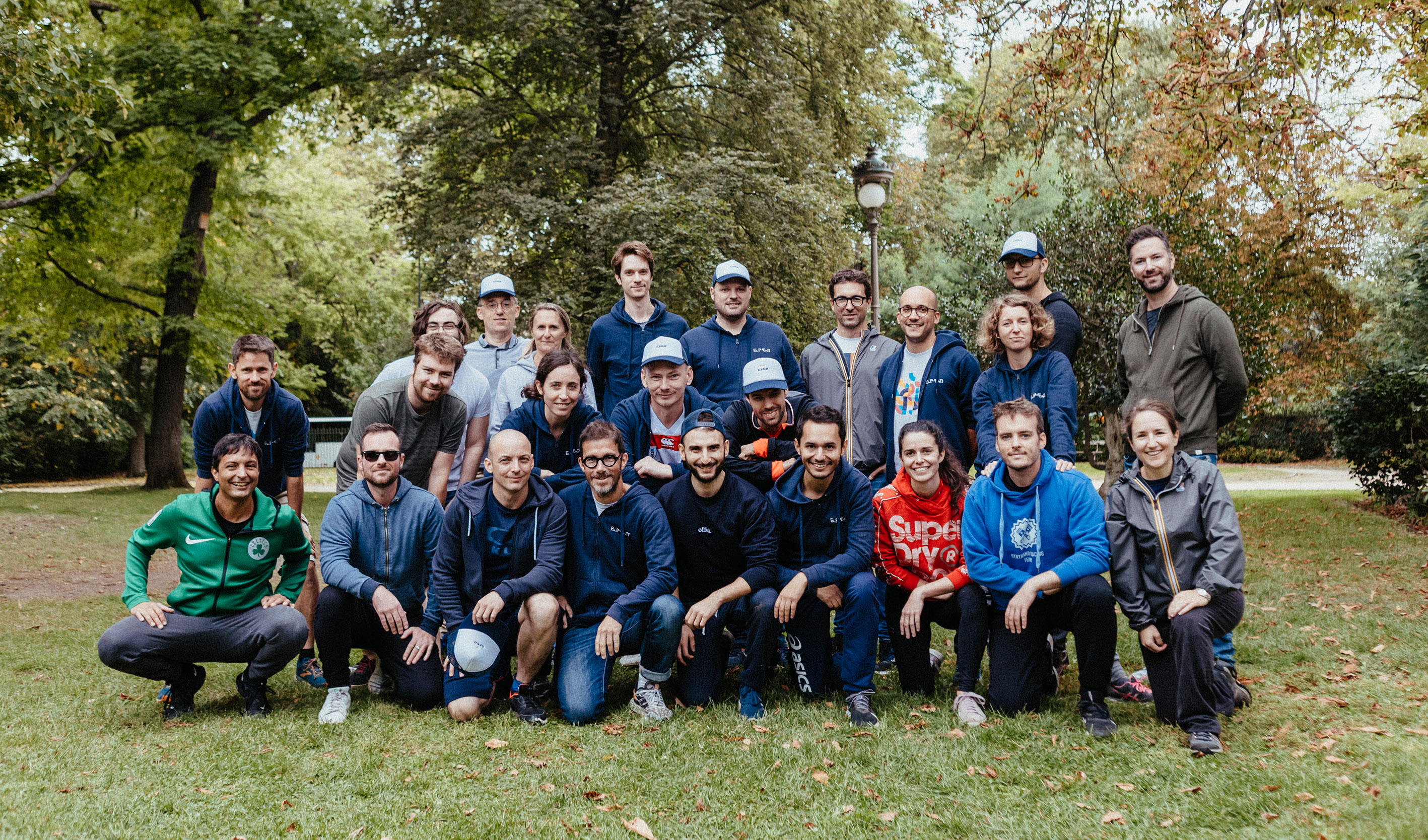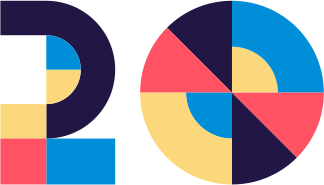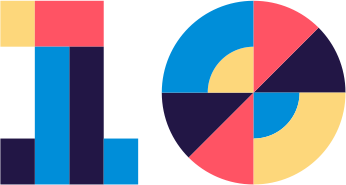 years as Atlassian
Marketplace Vendors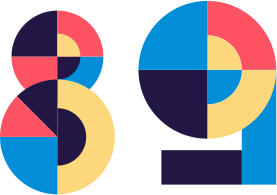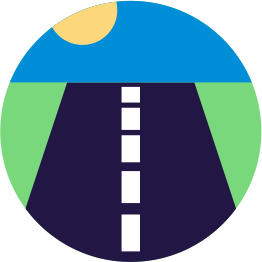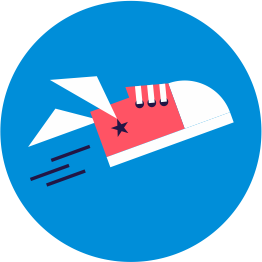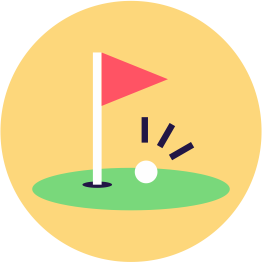 Be mindful
of what
matters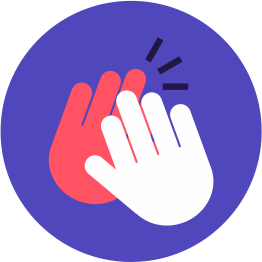 Make every
interaction
remarkable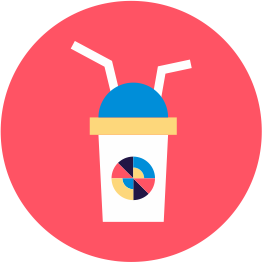 At Elements, it's our ideals that inspire us at every level of our company.
Our values are the foundation of our character, diffusing into our daily activities to guide our decisions and how we work together as a team.