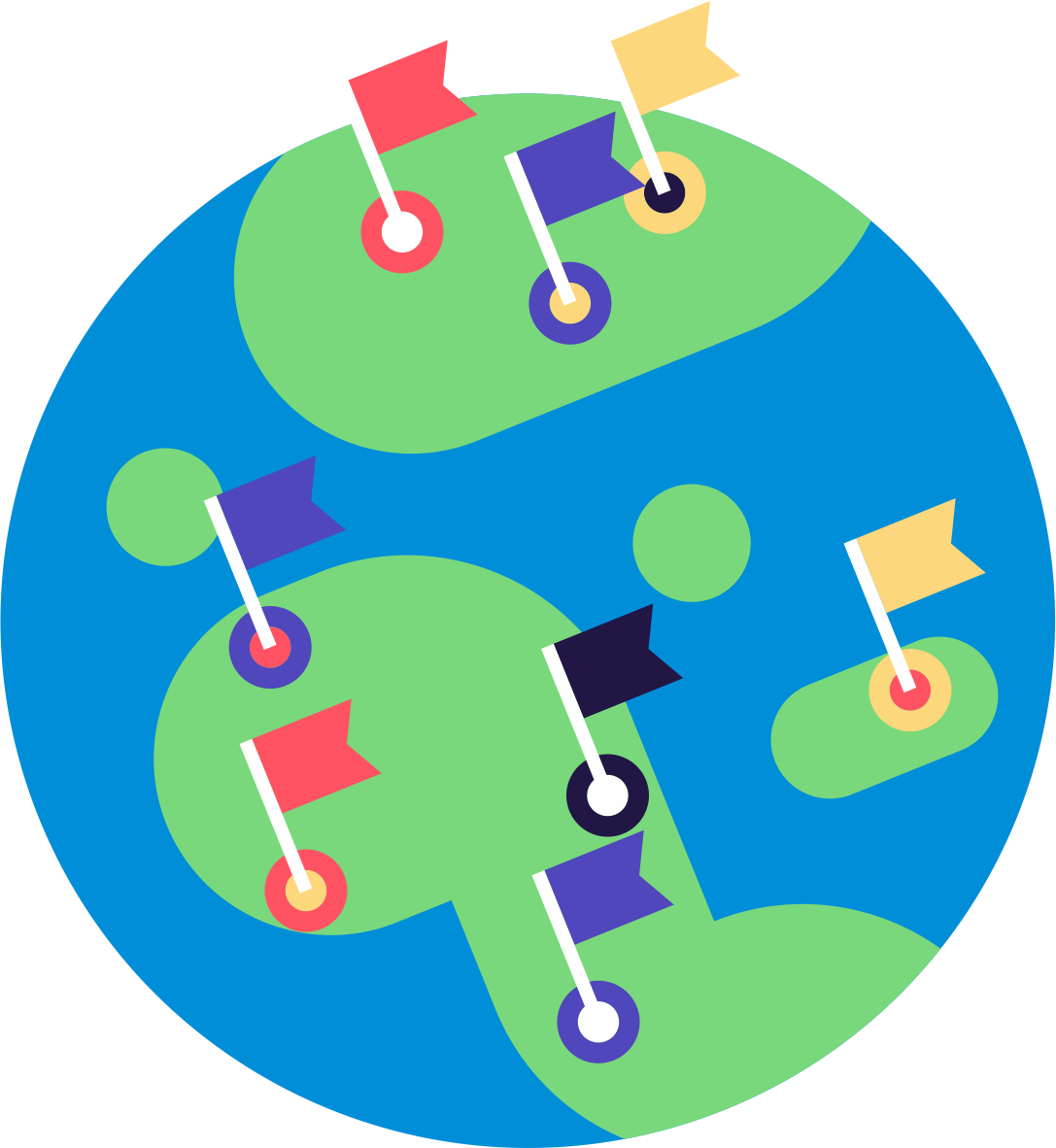 Program Benefits

Elements Partner Program's main goal is to give Atlassian Solution Partners the right tools and resources to better serve our mutual customers and grow their business.

Build skills and expertise
Become an Elements apps expert through free live apps training & private demonstrations of typical use cases.

Get technical priority support, as well as in promoting and demonstrating our apps to your clients.

Showcase your best work through referral and co-marketing activities to reach new people and generate business.
Become a partner in 3 steps
You are an Atlassian Solution Partner and are interested in joining our partner program? Contact us! We'd love to count you in our community of Partners.
Book an intro call with our Partner Manager to get all information on the partner program and kick off our partnership.
Get your team on board with a free enablement session to gain sales & technical skills on our apps.
Join our online partner listing & get access to exclusive partner benefits.
Our Solution Partners network
At Elements we work closely with outstanding partners located all around the world. We'd love to count you as one.
Interested in joining us? Get in touch!
Cécile
Elements Partner manager

Book a 30-minute intro call with me to know more about this program and its benefits.