Connect Jira fields to external data sources
Say goodbye to data duplication, erroneous input and lost time.
Leave the hard work to us – our Atlassian apps help you streamline your processes
Get the most from Jira and Confluence with the Elements apps.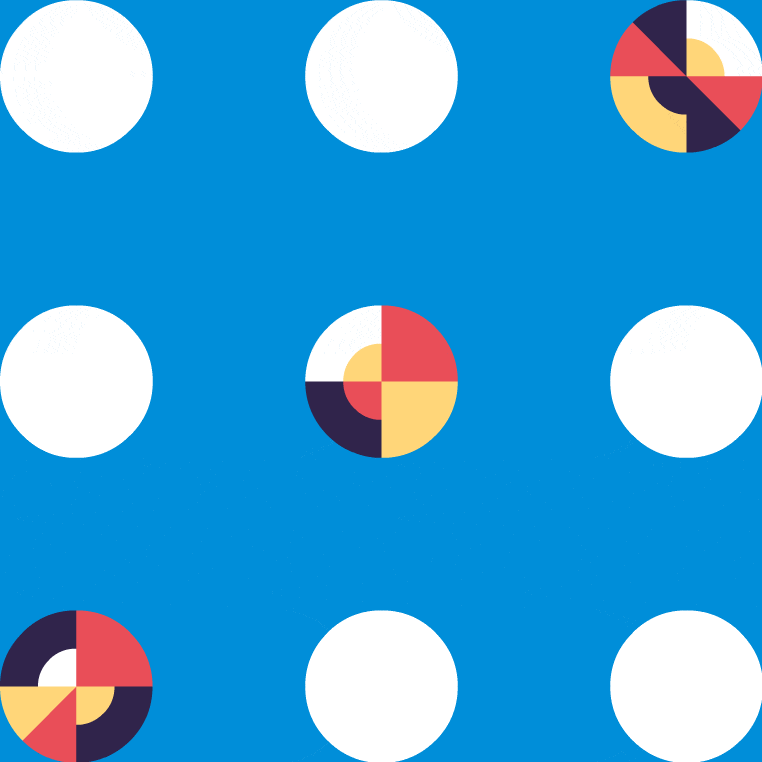 We're veterans of the Atlassian ecosystem
We have nearly a decade of experience developing apps for Jira and Confluence.
Our technology helps drive Jira Service Desk
We sold our VertygoSLA app to Atlassian, which they used to build one of the most powerful ITSM products in the industry.
We have a structured development team
Our team of over 20 professionals, including QA and Support engineers, are dedicated to ensuring our apps provide you with a 5-star experience.
3,000 delighted clients in 89 different countries
Thousands of organizations around the world rely on our apps every day. We pride ourselves in helping them transform old, manual ways of working into modern, streamlined workflows based on Jira and Confluence.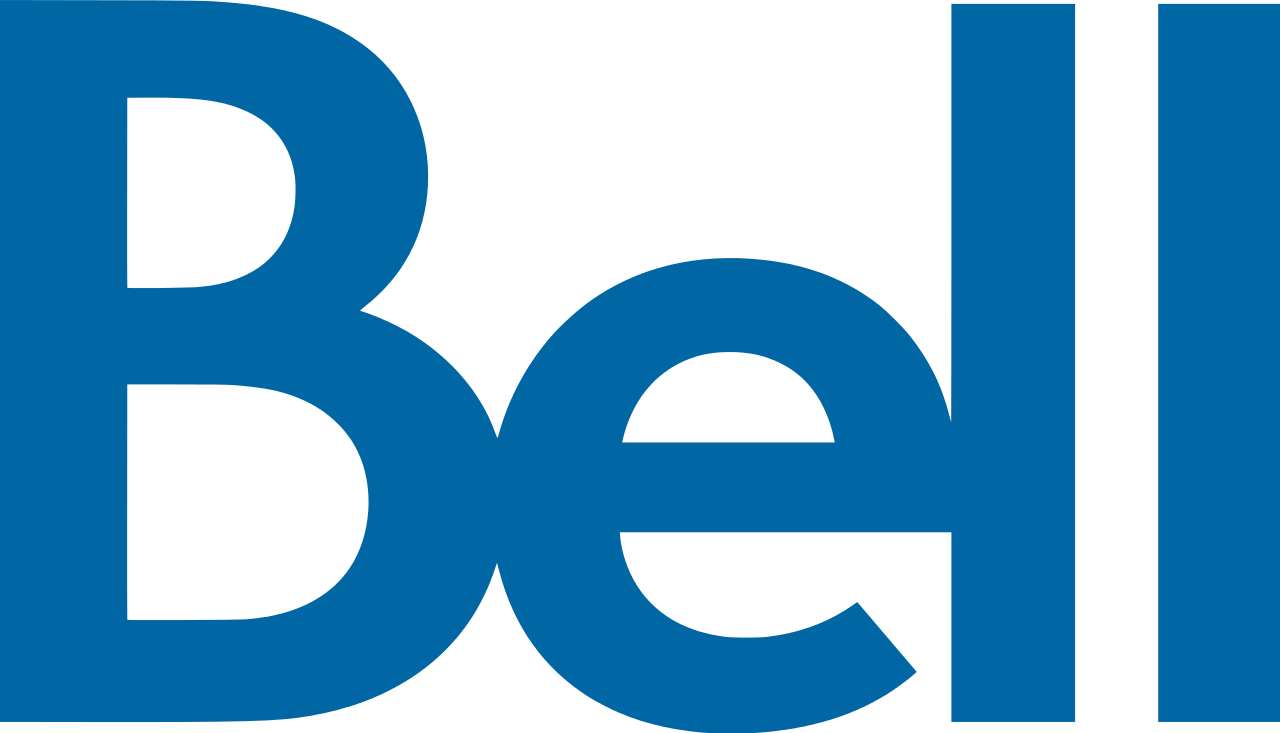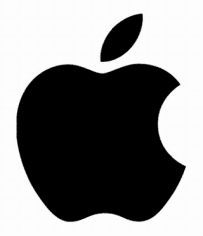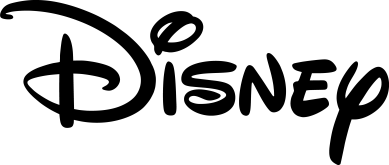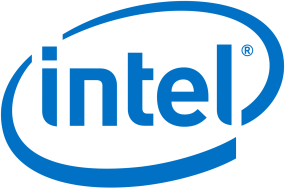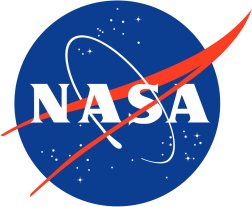 Try our apps today — for free
Don't just take our word for it, try the Elements apps for free for 30 days.